Nokia Lumia 930 went on sale yesterday in the USA and across Europe. It is the company's latest flagship with a 5" 1080p AMOLED display with ClearBlack tech, Snapdragon 800 chipset and a 20MP camera with OIS.
Many people already got their Nokia Lumia 930 just to find out their brand new phone's display is plagued by a nasty purple tint. It is mostly visible when the screen is black, which, you know, happens a lot in Windows Phone.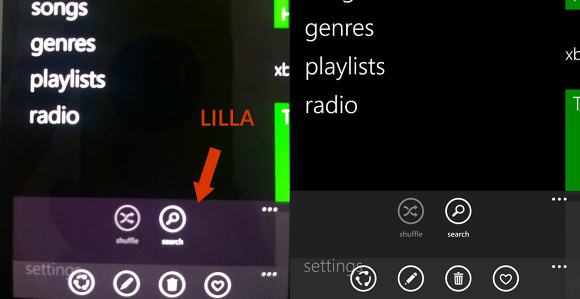 Luckily the problem is just a wrongly calibrated display rather than a hardware defect. You can easily fix it by using Nokia's pre-installed Display tool for color calibration (Settings->display->Adjust Color). There you need to set the Tint option from Neutral to Green. Voila, your display is no longer purplish.
Microsoft (the owner of Nokia Devices) has officially acknowledged the issue and has promised to investigate the problem further.
This is the official statement:
"Microsoft Devices is taking quality issues on our products very seriously.
To address the possible concerns with Lumia 930 display, we have recalled some test samples from …the Norwegian market to be investigated further in our R/D site in Finland.
Thanks for the understanding.
Microsoft Care"
Hopefully a more permanent solution comes out soon.
?
I got a Lumia 930 and i don't had any problems with it.
R
I just ordered my nokia Lumia 930 on eBay. Am now thinking its a bad phone due to all these negative comments. Has the manufacturers resolved these faults now due to time?