We have heard rumors in the past of Nokia working on a successor to the Lumia 920 with an aluminum body. The Lumia 928, as it turned out, however, did not actually have an aluminum body, at least according to the leaked image. But it seems there is something else that just might.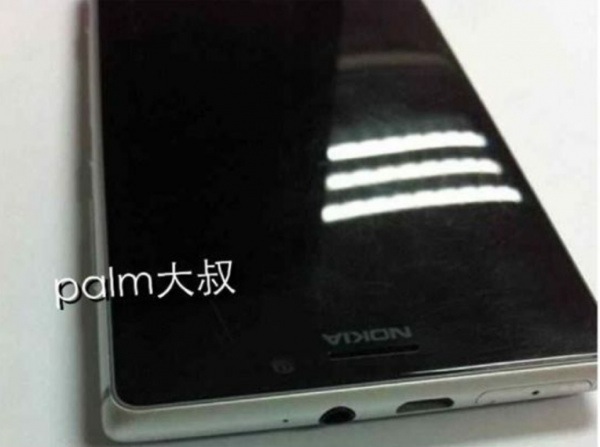 What you see above are allegedly pictures of an upcoming Nokia Lumia phone known only by the codename 'Catwalk'. This phone features an aluminum frame but with a plastic back. This would seem like something they would do to prevent attenuation of radio signals but the frame has strips near the top that suggest that Nokia is already using the frame as an antenna, the way Apple did on the iPhone 4/4S. The plastic back then is probably for wireless charging support.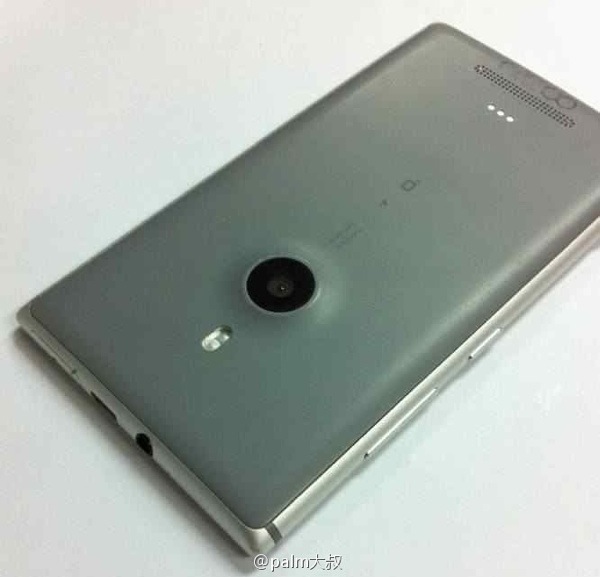 Looking around the phone we can see the SIM slot, headphone jack and microUSB port on top and the power and volume control keys on the right. On the back is the camera lens with a sizable hump and an LED flash. The hump suggests that the phone is either extremely thin or that the phone is using a particularly large sensor (PureView?). Near the bottom is the loudspeaker.
Not much else is known about this phone at the moment. It remains to be seen if this device sees the light of day or was just a prototype.
?
its the nokia 925 grey color.
V
super......i am waiting for this....!i like only nokia lumia mobiles...!and also i am waiting for windows 8.1os concept...!
?
mobile cost is very high normal parson not purchase bt nokia company brand is very nice . please lunch nokia phone dule sim .
ADVERTISEMENTS