Still image quality
We'll start off with full resolution 19MP photos first as they are the basis of the 5MP shots. Luckily, the images look really good - the amount of detail and contrast is great even though there is the familiar grain. Just like the previous PureView cameras, with Lumia Icon full resolutions samples you are able to capture everything, even tiny details that usually falls between the pixels on lower-resolution cameras.
The colors are resolved pretty well and the white balance issues seem to be resolved here. We were once again impressed by the dynamic range. There's no easy HDR mode (you'll have to use bracketing and combine the images manually) but the Lumia Icon handles bright highlights and dark shadows in the same shot noticeably better than most of the other smartphone cameras we've tested.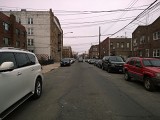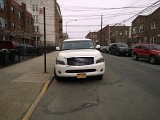 Nokia Lumia Icon 19MP camera samples
Let's move on to the 5MP shots. These photos are the ones you'll be sharing on Facebook or via email. They are also the best 5MP photos we've seen come out of a non-PureView phone. The noise levels become very low and every pixel of the image contributes to the fine detail. Unfortunately the lousy white balance remains so you will be tweaking it manually often.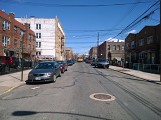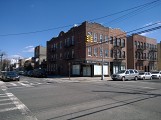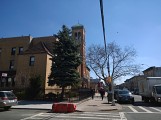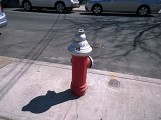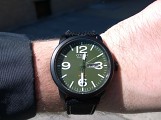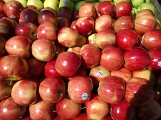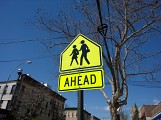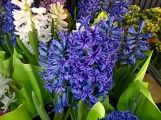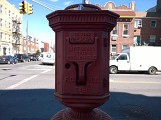 Nokia Lumia Icon 5MP camera samples
Finally, here are a couple of DNG files for those of you that know their way around RAW development.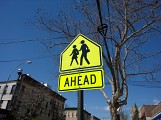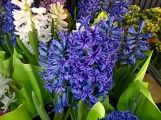 Nokia Lumia Icon 19MP DNG RAW samples
Video quality
Video recording also greatly benefits from the OIS and oversampling. Zoom is enabled even during video capture and it can go up to 3x in 1080p mode. The 1080p videos are recorded at 30fps by default, but you can also get a more cinematic feel with the 24fps and 25fps options. These are available for 720p resolution (but there's no 60fps mode).
The Lumia Icon records video files with stereo audio at a high 256Kbps bitrate and standard 48kHz sampling rate. There's also Audio Bass Filter, which filters out low-frequency noise. It can be set to 100Hz (the default), 200Hz (strong) and Off.
The Lumia Icon features Optical Image Stabilization (OIS), which highly improves the look of a video - it dampens hand shake and makes camera movement look smooth and professional (as opposed to shaky home footage).
Thanks to its high-res sensor the Lumia Icon can also do 3x lossless zoom. It's controlled with a pinch gesture or the one-finger Slide Zoom that was introduced on the Nokia 808 PureView (unfortunately, the volume rocker doesn't work). You can do it during video recording. With no supersampling, the image quality drops a bit, but it's still a top notch video.
Here is a 1080p sample we've uploaded on YouTube for you to enjoy.