Smartphone enthusiasts in India are in for one hell of a time, as three of the most anticipated smartphone from the top three platforms have landed on the shores of the sub-continent.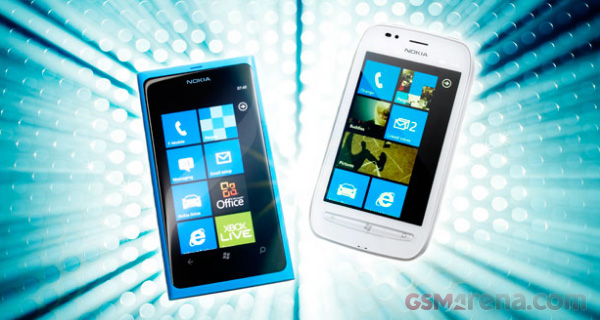 First up is the Nokia Lumia series, which was launched in India today with a grand event. Considering the fact that India is a key market for Nokia and that the phones went up on their India website shortly after the event in London, it's no surprise that the Lumia phones arrived in India so soon.
The Nokia Lumia 800 is priced at 29,000 INR ($577) and the Lumia 710 is priced at 19,000 INR ($378). With that price the Nokia 800 will become the most expensive Windows Phone 7 smartphone in the country and will be competing with Android smartphones such as the Galaxy S II and HTC Sensation, which are priced similarly. The Lumia 701, on the other hand, will compete against the recently launched Samsung Omnia W and the HTC Radar.

The Apple iPhone 4S will also shortly be making an appearance in India. Although Apple hasn't officially announced it yet, Indian mobile phone carrier Aircel has announced on their website that they will be launching the phone on November 25 and that the phone will be available for pre-order starting November 18. There are also rumors that Airtel will be joining Aircel in selling the 4S. Currently, the same two carriers are selling the locked version of iPhone 4 in India. No information regarding the price is available at the moment.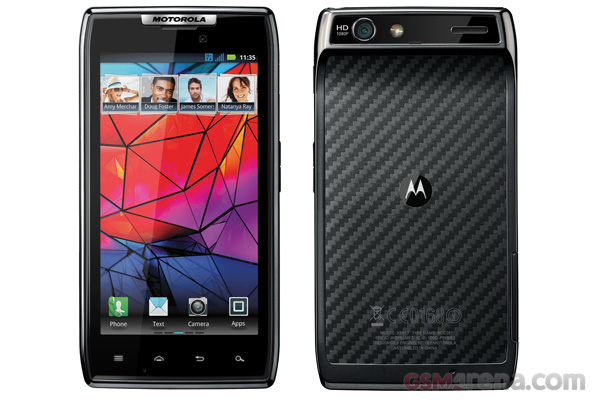 Lastly, we have the Motorola RAZR XT910 that was slated for launch in India sometime by the end of the year but surprised everyone when it suddenly appeared in stock on an online retailer's website. The phone is currently priced at 33,990 INR ($676), which is a fair bit more than the Galaxy S II that currently costs about Rs. 28,500 INR (567) from the same retailer and closer to that of the Galaxy Note, which was recently launched in India for 34,990 INR ($696).
With the launch of these new phones and with the Galaxy Nexus launching shortly, smartphone buyers in India are going to have a hard time deciding which device to spend their money on.
D
LMFAO!! Just look at those dumbasses saying that Front Cam is useless as they dont do 3G video calls, etc. And Lumia 800 is okay without having a secondary cam. Assholes like these have never heard of Skype or other VoIP who support video call...
s
I had almost bought the Lumia 800 but i wish they launch the N9 over here in India :/Nokia should never have taken Wp as their Primary Os Meego was perfect what a shame ..sigh...so accoring to me i would wait for the Lumia 900 to release :)
?
dude i'm not agree with u i often use front camera on my cel for 3g video calls (nokia 5610) n second thing they come handy for taking few selfphotographs 2mpx camera will hardly cost $5 more but u can expect it from buyer who is selling a hand...
ADVERTISEMENTS