First look
Nokia Lumia 720, Lumia 520, 301, 105 hands-on: First look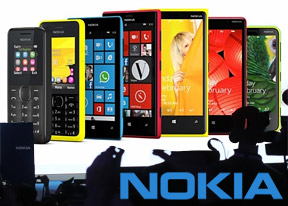 Introduction
Nokia's event at the MWC pulled the curtain on two new Lumias and two new S40 phones. The Lumia 720 and 520 are playing for the Windows Phone team, while 301 and 105 are affordable handsets for emerging markets.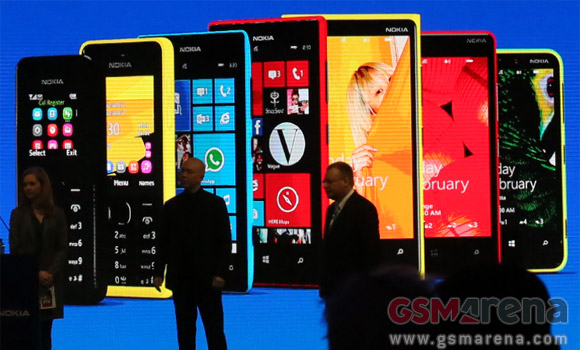 If you've been following the leaks from the last couple of days, then you've already seen the two Lumias. The Lumia 720 is the 820's younger brother, but it's got bright eyes – literally, it's the first phone with an F/1.9 camera aperture.
The Lumia 520, meanwhile, aims for the market segment currently dominated by cheap Androids.
Then there are the two feature phones – the 105 and 301. The Nokia 105 is noteworthy in that it costs only €15 and is splash and dust resistant, well the keyboard is anyway. The Nokia 301 is pricier, but brings dual-SIM and 3G connectivity to the table, plus camera features inspired by Windows Phone 8's Lenses.
o
I bought the Nokia 105, great little phone but it will not connect to my car anyone help
M
He is good mobile but bigg rupes