Camera
The Nokia N1 comes with decent camera hardware for a tablet - an 8MP camera on the back and a 5MP one on the front, both capable of 1080p video at 30fps.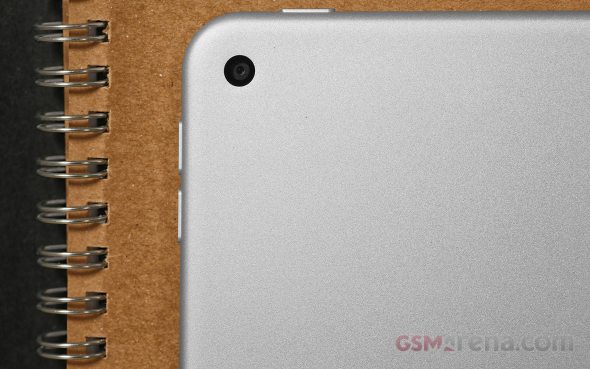 The software is the letdown though, it's very barebones. It's not very intuitive either, switching between front and back cameras and between photo and video modes takes a bit of random typing and swiping before you figure how things work.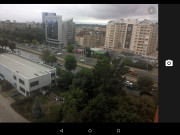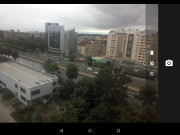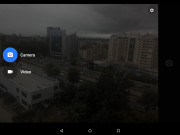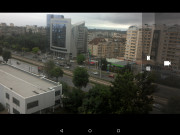 The camera UI is simple, but unintuitive
Photo and video mode is all you get - there's no HDR, no panorama, no in-camera effects, no nothing. The Google Camera is a great free alternative and we'd prefer that over the pre-installed app any day. From the Advanced options you can enable manual White balance and Exposure compensation.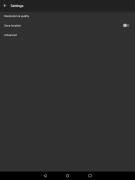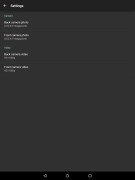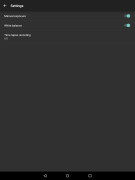 Only a few settings are available
Don't expect miracles of image quality. The 8MP photos come out noisy and over-processed (both over-sharpened and with smeared fine detail), the color balance is off too, while the dynamic range is nothing special. The iPad mini 3 doesn't seem to have much better hardware to work with but the software processing is noticeably better.
Here's a sample from the 5MP front-facing camera. The results are quite pleasing, the dynamic range could have been wider though.
You can compare the Nokia N1 directly with the iPad mini 3 and other compact tablets (like the Xperia Z3 Tablet Compact) at our Photo Quality Compare Tool.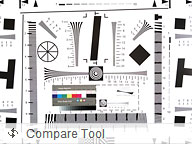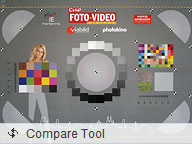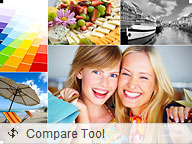 Nokia N1 vs. Apple iPad mini 3
Nokia had the best cameras once upon a time, even bought companies for their advanced image processing techniques. That talent has moved to Microsoft or elsewhere since then, as the N1 certainly doesn't benefit from it.
Video camera
Both cameras max out at 1080p @ 30fps videos. They are recorded at a good 15Mbps total bitrate and above average 192Kbps stereo audio.
The image quality suffers from a many of the same issues as the still camera though - lack of sharpness, oversaturated colors, middling dynamic range. The audio sounds good though a couple of times we managed to block the mics with our hands resulting in very muted audio (practically unusable).
You can download an untouched sample if you want a closer look - 1080p@30fps.
If you're interest in video selfies, check out this video:
Here's how the Nokia N1 does at 1080p video against in compact tablet competition: