Final words
It's an Nseries device we are talking about and we can't complain about looks. How's that for a nice start? Now seriously, the Nseries are back on track and we don't mean that as a mere comparison to the misfiring N96. All-in-one is the game and the N97 is ready to take charge of the Nokia multimedia squad. It has an arsenal full of (almost) all contemporary high-end weapons and Symbian smartness securing its rear.
Nseries used to stand for the ultimate in mobile technology but evolution has seen to it that if you want all the top features you're not to find them in a single device. And as things are these days - not in the Nseries. The best touch interface is elsewhere, higher-res WVGA screens are found elsewhere as well, there are better places to look for HD videos, and for 12 megapixel snapshots - you get our drift...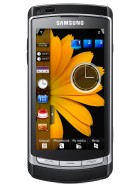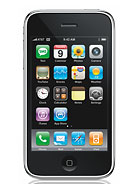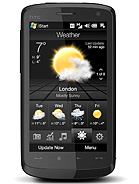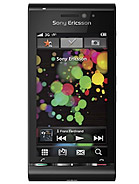 Samsung i8910 Omnia HD • Apple iPhone 3G • HTC Touch HD • Sony Ericsson Satio (Idou)
There was a time when being top of the Nseries pretty much equaled top of the whole affair. Well, no more - and it definitely isn't simply the N97's fault. We guess the Nokia Nseries need to come to terms with the evolving market, much like the Series 60 5th still need some time to come to terms with touchscreen. That's not necessarily bad news though. The news is never good or bad, it's what you make of it.
But there's no need to be too smart. Here's what we mean. Remember Nokia N95 and its 8GB offshoot? Well then, no need to tell you it used to be the sum of all fears. That's some weight to carry for its successors! No wonder the N96 crumbled. Well, the N97 is not crumbling; it just inherits a changed world.
All right, if that's how things are on the mobile market, we guess the Nokia N97 needs to have a lot of guts to get to grips with its inheritance and do its thing on top. And, here's another newsflash: the N97 does that alright. If a device can stand its ground against potent rivals like HTC Touch Pro2 and Sony Ericsson XPERIA X1, it can hardly be wrong. Not to mention the bold newcomer Samsung B7610 OmniaPRO.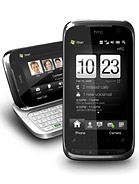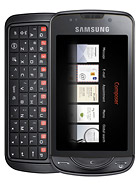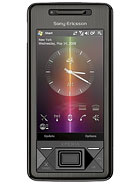 HTC Touch Pro2 • Samsung B7610 OmniaPRO • Sony Ericsson XPERIA X1
So, the latest Nseries flagship is not a royalty but a focused and capable handset with a firm foot in the segment of smart QWERTY touchscreen all-in-ones. The ultimate device as we knew it is dead, Nseries live on.