After the encouraging financial report yesterday Nokia have another reason to smile today. Vodafone UK published their list of handset that make the most sales recently and two of the Finns' devices are occupying the first two spots.
The two two-enabled Nokia handsets are topping the Vodafone UK best selling phones chart for July. The smartphone flagship Nokia N97 comes first, followed closely by the mid-range Nokia 5800 XpressMusic.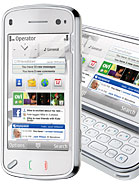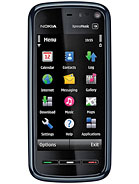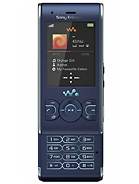 Vodafone UK's three top selling mobile phones: Nokia N97 • Nokia 5800 XpressMusic • Sony Ericsson W595
The top three is rounded up by one of the sleekest Sony Ericsson's Walkman phones - the W595. And here goes the list for you to check out.
Vodafone UK's best sellers:
1. Nokia N97 32GB
2. Nokia 5800 XpressMusic
3. Sony Ericsson W595
4. Sony Ericsson C510
5. Samsung S8000 Jet
6. Samsung S8300 Tocco Ultra Edition
7. Samsung L810 Steel
8. Nokia 6300
9. BlackBerry Storm 9500
10. HTC Magic
?
Europe invented the internet know as world wide web, Europe invented computer software coding and for one thing i don't listen to American music, you say American movies ? oh really let's see how American actors are there. many of the Actors are from...
?
Good that you know the 95% of so called people who can make calls only on phones were able to afford the iphone...and most of them love it to the point they never switch back to anything else, including the almighty brand. (which is known to make "b...
?
Just curious, where are you from?
ADVERTISEMENTS