We always thought that the Nokia N9 was a gorgeous piece of hardware and it seems the jury of the prestigious D&AD Yellow Pencil design awards agree with us. The Nokia N9 has won the 2012 Yellow Pencil award for the Product Design category, an award that it shares with the Tip Ton chair.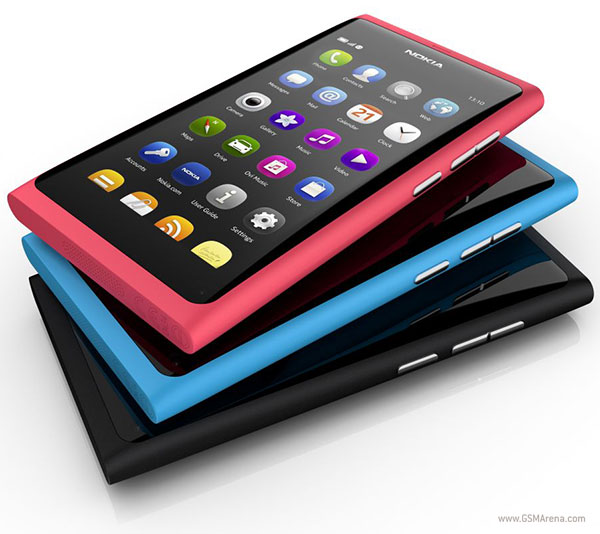 The nominees included products launched in 2011 and the list included some formidable names such as the Apple iPad 2, Nook Simple Touch, B&W C5 in-ear headphones, iPad Smart Cover, Livescribe Echo Smartpen, a stunning Edge of Belgravia ceramic knife series and Nokia's own Lumia 800.
Our congratulations to Nokia and especially to the team of designers who created the Nokia N9.
R
nokia should launch N9 in India as soon
A
I have had it for 2 months and I have never seen such a wonderful phone other than it is the world's best multi-taskig king! I had 102 Apps running at the same time with cimplete smoothness!
S
Nothing like anything...
ADVERTISEMENTS