A duo of unannounced members of the Nokia Asha family made the rounds on Twitter, courtesy of @evleaks. The first handset from the duo is codenamed Nokia Normandy, while the other one's alias is yet to be revealed.
At a quick glance, the Nokia Normandy appears bound to take the Lumia design to the Asha range. There's no info on the specs of the device, though it looks bound to take a spot at the top of the Nokia Asha family.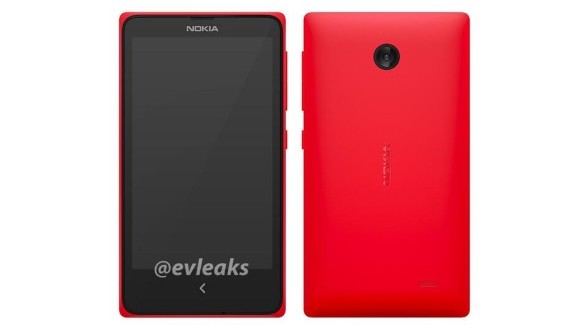 The unnamed Nokia Asha on the other hand, sports a rather unusual design. There's no info on its specs at the moment.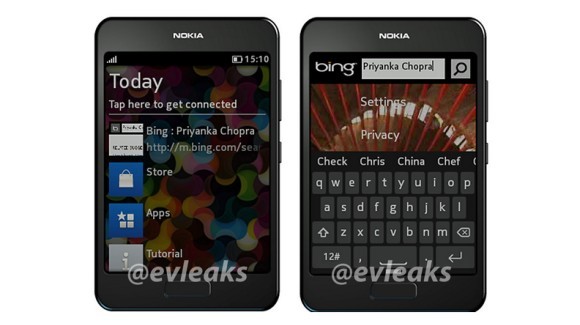 The Nokia Normandy and its mysterious sidekick are yet to be announced. We'll update you with more details as soon as we get them.
a
256 mb ram is not enough it should be at least 512 mb ram and at least its display should be 4 inch and 1.2ghz quad core processor
?
Should come with- 256 mb ram, HTML5 support, multitasking, auto focus camera, faster processor though screen size looks enough.
a
jolla is a finnish based startup formed by ex-nokia employees, and NOT a part of nokia.they are making/planning to make phones running jolla sailfish os(successor of meeGo)
ADVERTISEMENTS