Back in April last year Nokia announced it will acquire Alcatel-Lucent for €15.6 billion (an all-stock deal).
Now the Finnish company has announced that it controls 91% of Alcatel-Lucent shares after the second round of the transaction. The two companies have already started combining operations.
Nokia will need 95% before it can complete the acquisition.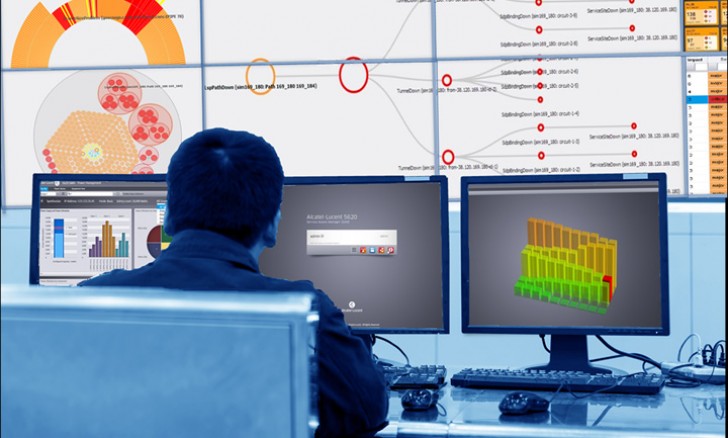 By the way, "Alcatel" here is a different company than the one that makes the phones - those are made by TCL, which licenses the name.
D
Nooo, that goes to DARPA not Bell Labs, and how much relevance does that have anyway,., dude?
D
Dude, seems you have no idea of Bell Labs, its the Base for future innovations, When everything will be virtual in future, I don't want Samsung Exynos to Spy remotely on my phones to collect my private data....and still the Name Nokia is enough till ...
D
A lot? lol no not a lot. A dying breed. like 1 in billion people I bet. Yup that totals 7 people on earth :) All seven of them are in this comment section.