Nokia is now selling phones and accessories in India directly through its website. It lists feature and smartphones as well as accessories and offers free shipping, secure payments and a 10-day return policy.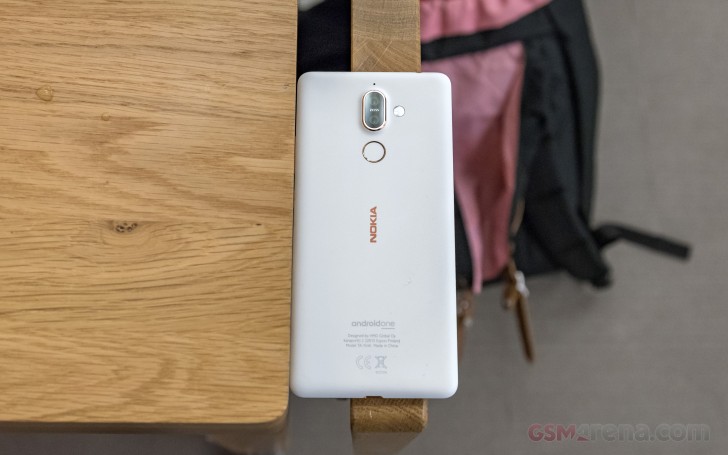 The site lists all of Nokia's phones though not all of them are available for purchase. Only the Nokia 5, Nokia 3, Nokia 2 and Nokia 8 are eligible at this point.
On the accessory side of things there are a few listed but none are in stock so you can't technically buy anything.
Thanks for the tip!
D
What about Nokia 6 new version(2018) 4gb ram., when it is coming to India
D
Just this year and not even January. Been to other countries and it's already present there. China is beating korean's and americans here because they sell cheap phones (xiaomi). Nokia on the other hand, albeit being chinese now, still pays a lot of ...
D
Thats good... too bad none of these phone companies other than almighty Samsung sells from its website in Nigeria, despite the share number of their devices people in the country use. Too sad.