Nokia has no plans to re-enter the smartphone market after all. The Finnish giant released an official statement, which denied recent rumors that suggested the opposite.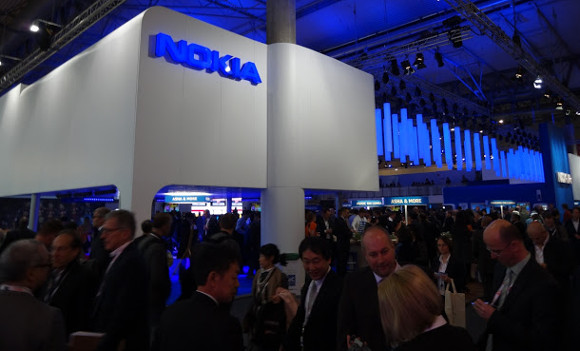 Here is the full text of Nokia's short statement:
Nokia notes recent news reports claiming the company communicated an intention to manufacture consumer handsets out of a R&D facility in China. These reports are false, and include comments incorrectly attributed to a Nokia Networks executive. Nokia reiterates it currently has no plans to manufacture or sell consumer handsets.
The above statement is as straightforward as it is concise. It is worth noting that, under the terms of its deal with Microsoft, Nokia isn't allowed to launch any phone bearing its name until the second half of next year.
S
Plzzzzz come fast nokia new and latest mobail and full anjoy that all my frineds and only one smart phone usa nokia
P
How can you compare mobile coverd by 16carat gold with iphone?
?
i think now is still early to confirm anything. now is just Q2 2015; nokia is only allowed to make phones from Q3 2016 onwards. so if they re-enter smartphones market, they would only start the r&d since 2016...
ADVERTISEMENTS