There are multiple competing VR cameras, but Nokia's OZO scored a big win - a partnership with Lucasfilm/Disney to create VR content for the upcoming Star Wars: The Last Jedi film.
Brian Miller, SVP of Creative & Strategy at Lucasfilm, will fulfill fan's wishes of learning more about the filmmaking process by giving them a peak behind the scenes - virtually. They will get to experience the beautiful sets where the movie is shot.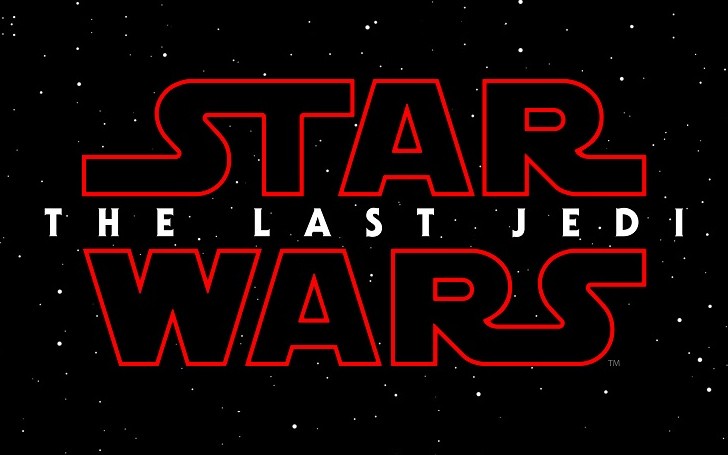 Perhaps it will look something like this sit down with The Jungle Books's cast and director. There should be more Last Jedi VR content, but for now Disney is keeping mum. Hopefully, we'll get something more dynamic like Pete's Dragon 360° experience (both of these were shot with the Nokia OZO).
Also, this is a multi-year deal so we'll likely see VR content for other Star Wars films and other Disney properties.
D
This may be the first time I'm cheering for Facebook
P
That might come true in just 10 years. You should read what Facebook and Elon Musk is doing to achieve that.
D
360° VR still not ready for it's prime time. I want it to be like SAO.