HMD will update the current Nokia roster to Android 8.0 Oreo but the company has committed to do more than that – it will update these phones to Android P as well (the next major Android version).
All the current Nokias launched on Nougat and will live to see two major OS updates. That's better than many Androids get, especially on the lower rungs of the ladder where the Nokia 3 lives. We guess those are the advantages of running near-stock Android – HMD doesn't have to do as much to push out the update.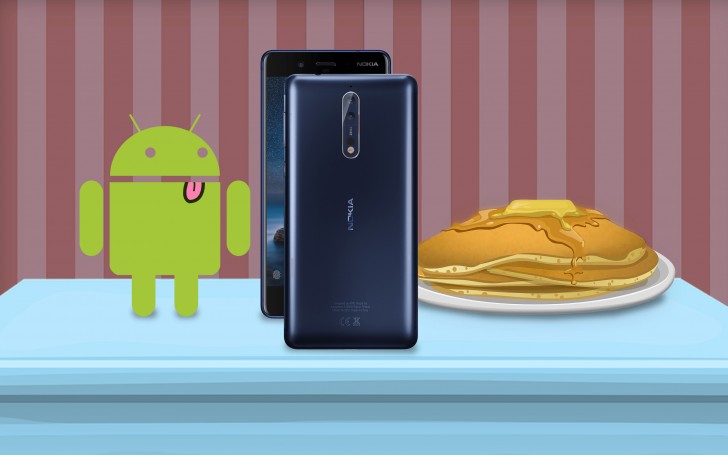 Anyway, HMD's Chief Technology Officer has commented that the company is open to unlocking the bootloaders of its phones. This will ensure that once the official updates stop – that won't be for a while, but still – you can load up Lineage OS or something similar and keep your phone up to date and secure.
The bootloader may have to wait, though, at least until the devs have pushed Oreo out the door. The work is underway and the updates should be out by the end of the year.
Even the Nokia 2, Nokia 3 and Nokia 5? I doubt that much! That promise is as "dependable" as the Android KitKat for the Galaxy S3.
Sorry to burst your bubble, but your knowledge about Symbian and its potential is close to zero. Same goes to opsystems history.
Promises are easy to say. LetÂ's see what happen when HMD realizes they get revenue from selling phones, not updating old ones. IÂ'll bet they will change their tunes quickly. Many OEMs promised updates, yet very few actually delivers.