We bet many of you are curious what the MeeGo-based Nokia N9 camera is capable of. Well, you can stop searching for leaked camera samples right now, Nokia has just released untouched official ones.
Two days ago when Damian Dinning discussed the N9 camera sensor and today we finally get to see what it's really capable of. So no more talking, here go the photos.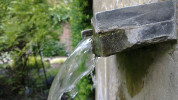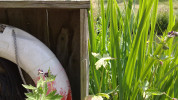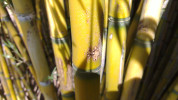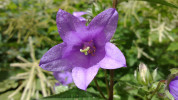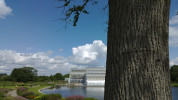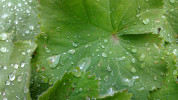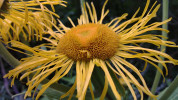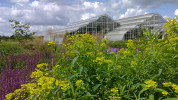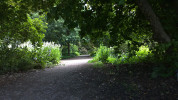 Nokia N9 camera samples (widescreen)
As it turns out the N9 camera produces really nice shots with lots of resolved detail and nice lively colors. The effects of the large aperture (f/2.2) lens are easy to spot in the shallow depth of field. This makes it easier (as far as easy is at all applicable to cameraphones) to separate the focused objects from the background.
The Nokia N9 processing seems really mature, though it cannot completely make up for the smaller (compared to the N8) sensor. For example the N9 doesn't render out-of-focus areas as attractively as its Symbian sibling.
Still the published N9 camera samples are pretty good even though they are taken with pre-release hardware and software. So the MeeGo smartphone will probably be end up a viable option for all cameraphone lovers.
You can find some more camera samples taken with the Nokia N9 right here.
D
Lol. Some android users want to "over-technicalize" their explanation like a lying mechanic. I'm a photographer and I always pay attention to sensor size and capabilities. It's THAT important along with lens quality.
?
very good mobile i like it
D
Do you know whats an ND filter is, It has nothing to do with noise, its just a black glass to reduce the brightness from the very bright images. Thats AFAIK.
ADVERTISEMENTS