It appears that the patent wars between smartphone manufacturers are far from over as virtually every new device is said to infringe on someone else's patents now. And it appears that we are going to have a new big player involved as Nokia just officially accused ASUS of using its patents with Google Nexus 7 tablet without license.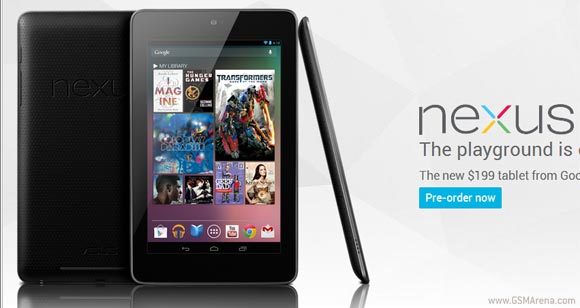 The patents in question refer to the IEEE 802.11 Wi-Fi standard, which the Nexus 7 supports. Nokia said that it has licensed said patents to 40 licenses mobile device manufacturers, but neither Google nor ASUS are on the list.
However, Nokia won't have as aggressive approach as Apple and is unlikely to file a case against Asus. Instead, the company has kindly invited Asus and Google to sign up for a license.
We'll be following ASUS and Google's response and see if this could turn up to be the next big court case against the Nexus devices.
D
Yes you are absolutely right! Only you are right! Nokia has shut down its factories and is in a free fall! Yeah still Nokia is the best! Ha ha! Nokia has dwindling sales but still Nokia is the best! Ha Ha!
i
yups, that's a good question....
D
Awww...NOKIA is so kind...
ADVERTISEMENTS