Nokia has finally decided to pull out of the Japanese market entirely once and for all. Although Nokia stopped supplying handsets to Japanese carriers in 2008, Nokia's luxury brand of handsets – Vertu – still had some presence in Japan.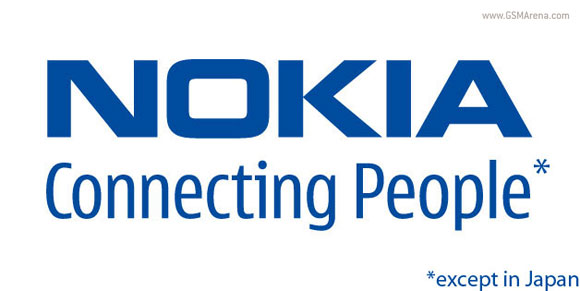 However, now Nokia will be shutting down the Vertu stores in the Shibuya and Ginza districts of Japan by the end of July. As for their phone service, run on network infrastructure leased from NTT DoCoMo Inc. it will be discontinued when its contract expires at the end of August.
Meanwhile, Nokia's Tokyo office will remain open till the end of the year to handle fee refunds and other matters but then that too will be shut down, thus ending Nokia's presence in Japan completely.
K
You assume a lot, you really do.. Those that badmouth Nokia are people who have more than likely had bad experiences with Nokia and are now forever set against them. Its not an unlikely story, nor is it uncommon. Don't fool yourself into believing th...
D
if your megabass is so great than why it loses to i-pod people still prefer i-pod as there music player over walkman i'm not saying it's bad but fact is fact Nokia N91 proved itself superior over previous generation i-pod and did i said use BOSE HEAD...
D
0k,now read... nokia is not loud,its only treble that all you hear,thin sound like piercing your earhole,even if you activate bass boost, its only equivalent of walkmans treble.. while W phones megabass can destroy a midrange speaker,!due t...
ADVERTISEMENTS