Nokia announced today that the deal for the Digital Health business was closed with Withings. The Finnish company sold the division back to its previous owners for an undisclosed sum. The licensing business of Nokia Technologies will not be affected, the current devices will keep selling, but new gadgets will sold under the Withings brand.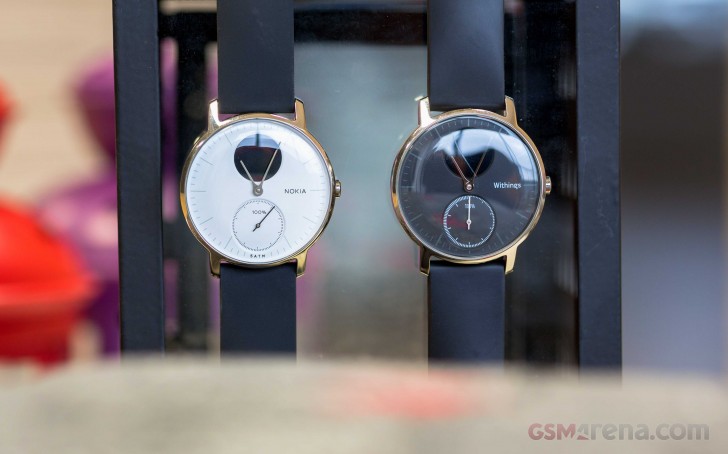 Back in 2016 Nokia bought the French startup for €170/$192 million, but after the unimpressive performance and switching its internal focus, it decided to sell it. Instead of developing gadgets for the user market, Nokia will focus on medical data and connected health market.
Around 200 people work for Withings, most of them based in the HQ south of Paris, France. There are also employees in the US and Asia, and the change of ownership will hurt none of them, Carreel stated in a press release.
Source (in French)
T
Networks, that's what Nokia does well. And poaching money from Apple... they really excell at that.
G
Nokia should make ultrabooks next.