Today Nokia announced that EQT VI (an investment fund that's part of a private equity group in Northern Europe) is ready to acquire Vertu for unannounced amount.
Founded by Nokia in 1998 and headquartered in the UK, Vertu currently employs around 1,000 people worldwide. It has steadily seen constant growth these past years and it's the undisputed leader in the luxury phone segment.
EQT VI will actually be acquiring 90% of the company's stock, with the other 10% remaining Nokia's. The transaction will happen in the second half of the current year.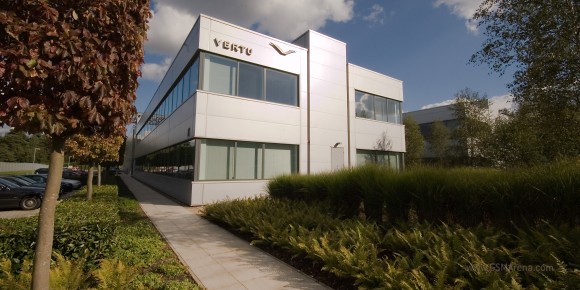 For us Vertu has always been an integral part of Nokia, with the company sharing some of Nokia's best technology, software and hardware know-how. We're sure part of Vertu's success was mainly due to it being an offshoot of Nokia's phone production.
Rumors of the acquisition have been floating around for quite some time but this is the real deal. Obviously, Nokia didn't see Vertu as helping in its Windows Phone plans.
Our hope remains that we won't be seeing Vertu's shine fade away in the years to come.
s
That's a move Nokia should have thought of very long ago...but it's never too late to realize one's mistake... wish I could work with Nokia...becaue of this serious competition out there in the Smartphone industry...They likewise need serious strat...
D
Selling off Vertu is a good move for Nokia. Nokia should focus on cutting edge technologies in term of hardware and software. May be acquire Lytro for its light field technology for its camera.
m
Vertu is just rubbish and no quality, and Nokia still has 10% ownership. I just wonder if EQT VI proved their investments ,The truth about the Vertu is very different than everyone thinks ....
ADVERTISEMENTS