Nokia has kept the QWERTY phone format alive in its Asha range and even though recent models have gone with the full touchscreen trend, the company will be announcing a new QWERTY-packing phone this Wednesday.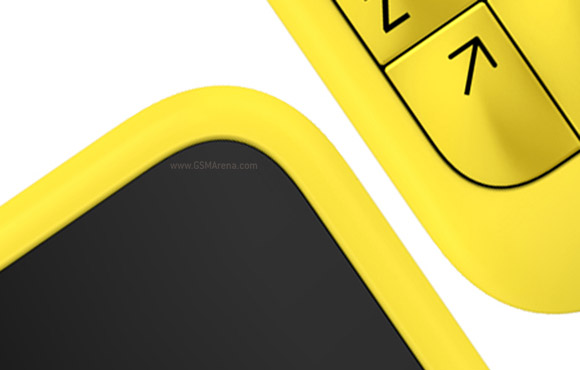 A teaser post on Nokia Conversations went up, promising "something new" from an announcement taking place at 7am GMT this Wednesday.After that there will be a Q&A session with Neil Broadley from Nokia's Mobile Phone team (the team behind feature phones) and a "special guest". p>
Other than a yellow color options and a seemingly thin bezel, there's nothing we know about the upcoming device. There should be more teasers until Wednesday, maybe even a leak so stay tuned!
Thanks to Fakhre for the tip!
Great! I'm looking to replace my Asher 201 and haven't been able to find one.
i want to get one of this
I am using a Nokia E6. I too am waiting for full Nokia smartphone(lumia) with QWERTY. Will wait till July, if they don't launch would shift to other QWERTY...maybe the new BB Q10..