After announcing that Vertu is ready to go, Nokia re-confirmed that they are staking a lot on mobile imaging and photography by announcing their planned acquisition of everything imaging technology Scalado had to offer.
Founded in 2000 and based in Sweden, Scalado has been a close partner of Nokia for quite some time. Scalado doesn't have many end user products, but it develops some fascinating imaging technologies for manufacturers, such as Nokia.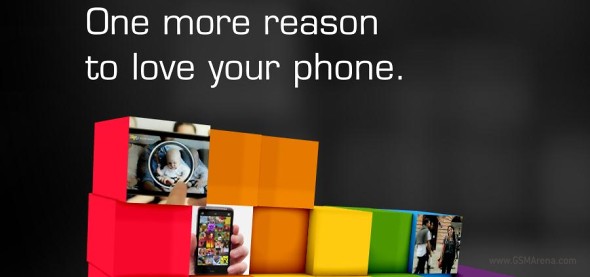 Some of the technologies they've developed for OEMs include Scalado Remove and Scalado Rewind, which we've covered before. Scalado Rewind has actually been integrated in the HTC One X.
Scalado have some end-user apps as well, including Photobeamer for iOS and Scalado Album for Android.
So unlike the news about Vertu leaving Nokia, this one's actually making us optimistic about the future of Nokia's imaging products. Scalado's HQ in Lund, Sweden, is expected to become one of Nokia's key smartphone imaging development centers, along with the existing ones in Espoo and Tampere, Finland.
s
Bravo Nokia!!! Good acquisitions ..Lleading player in the image industry!!!
Y
What are the possible nokia phones who can get this application?
Y
What are the possible nokia phones who can get this applications?
ADVERTISEMENTS