Today, Nokia announced that it's going to cut 4,000 more jobs at its factories in Hungary, Mexico and Finland in an effort to improve the production efficiency of said plants. The company plans on moving a larger part of the production of its smartphones to Asia, which it says will help reduce the time it takes for its products to reach the market.
As Nokia continues to suffer the effect of the transition of its smartphone portfolio to Windows Phone, the company is looking for ways to cut costs until the huge investments start paying off. The cheaper labor cost in Asia should help the Finns reduce their production costs and, hopefully, go back in the black.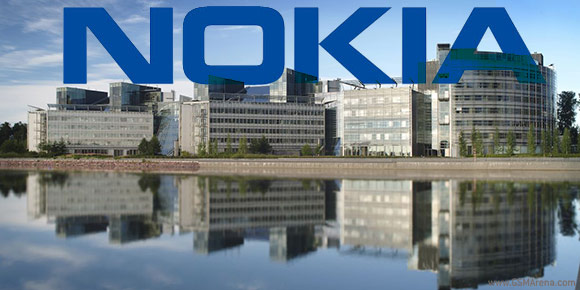 We are not exactly sure that moving your production thousands of kilometers from the actual markets will really improve the speed, but maybe Nokia is now more focused on reaching the rapidly expanding Chinese market instead of Europe and America.
Still, the company desperately needs to buy some time, until Windows Phone gets competitive enough to allow it to price its smartphones as high as Android and iOS top-dogs and, obviously the guys over at Espoo decided that this is what it takes.
Personnel reductions are planned to be phased through the end of 2012, so we will only see if Nokia made the right decision come the first 2013 financial result.
s
fantastic comment dear....thanx
o
they could triple their wages,,and they would still be lower than the average
L
More than 90 percent of Nokia phones in developing countries are counterfeit. Those 4000 employees will hopefully improve these phones to Semi-Counterfeit and nurture a market that Nokia has failed to exploit!
ADVERTISEMENTS