While 5G phones like the Samsung Galaxy S10 5G and Huawei Mate 20 X 5G are slowly expanding their availability, their prices are stuck quite high. According to a new interview with HMD's chief product officer Juho Sarvikas, we'll see a more affordable 5G Nokia phone next year with its upcoming value flagship.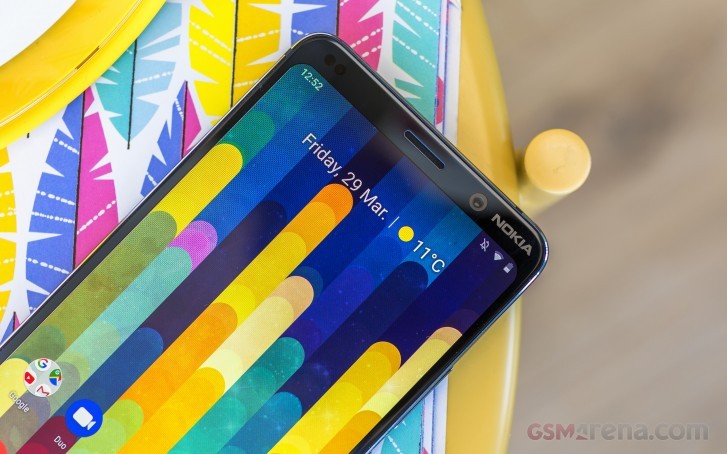 Sarvikas explains that HMD sees an opportunity in bringing 5G to a wider audience and it starts with cutting down the cost of the handset. The ultimate goal is to bring a 5G phone at half the price of current offerings on the market. Nokia is working closely with chipset maker Qualcomm on developing the phone and is also in talks with US carriers to further its stateside expansion.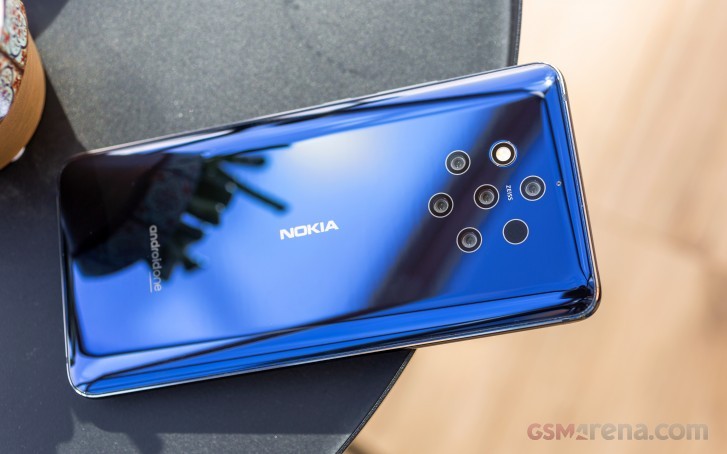 An affordable 5G phone will surely help with 5G adoption rates as currently even the selected few that do get 5G coverage need to reach very deep in their pockets to take advantage of it.
Well i dont think so. Nokia is still great and every user should find something valuable in their phones. Soon or later Nokia will come with devices beyound believe like they managed 10-15-20 years ago.
R
Nokia has been a forefront runner in the mobile category as far as droid updates and upgrades are concerned. They have been doing great however much to its newer models only and have left behind older models.