Nokia is going to launch a TV set in India, according to a joint announcement with the retailer Flipkart. It will be built entirely in the country and will likely be limited to that market.
Up until now, we only knew the Nokia Smart TV will have JBL Audio, but today it got certified by the BIS (Bureau of Indian Standards) with a 55" 4K Ultra HD panel.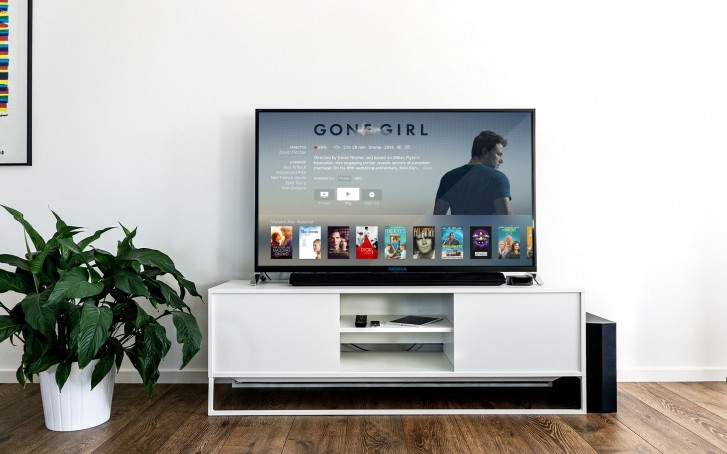 According to a report, the 55" TV will boot Android Pie and will come with Google Play Store preinstalled. It will also have Intelligent Dimming technology which should offer better contrast with deeper blacks thanks to an algorithm, similar to what other makers call local dimming or micro dimming.
The Nokia TV is expected to launch in early December and should be a competition to OnePlus TV, Mi TV, and Motorola TV. Smartphone brands turning to TV surely is an unusual turn of events, but that is one way to capitalize on the growing market of streaming services.
Well exactly- There arent a lot companies which are here like 200 years. And i mean companies. No university or something like that, No cullt, Church or other kind of religion. 5586 to be exact according to Wikipedia. From which more than half ...
They're pretty impressive, just not as big as they were before. Really hope more of their phones cone to the US