Earlier this year Nokia announced plans to cut 1,330 jobs in Europe in a bid to save €700 million until 2020. Nokia's operations in Finland were set to lose 350 employees, however after some negotiations that number was reduced to 280.
Nokia currently employs some 6,300 people in its home country. The company also plans to lay off around 530 workers in Germany (where it employs 3,500) and 460 in France (out of 4,000).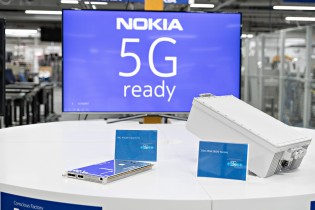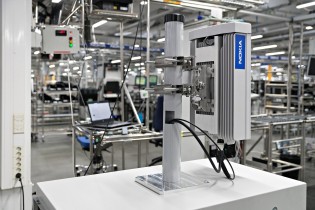 A glimpse inside Nokia's production facility at Oulu
Among all that downsizing, the Oulu facility will be spared. The city was hit hard back in 2013 after Microsoft acquired Nokia's phone division and 12,000 employees were let go. However, Oulu is the heart of Nokia's 5G operation and is thus vital for the future.
The city has been working for years to become a testbed for 5G deployment and now is its moment to shine (the city of Oulu, the University of Oulu and the VTT Technical Research Center in Espoo partnered with Nokia Networks on this project).
Well nothing will changes soon i think. Tommorow we going to elect new president. The last one was very friendly without any politician history thats why people woted for him. But over the time it came to the light he was stealing millions on...
Jesus freaking Christ, that sounds horrible. I pray that your situation gets better.