Nokia has announced it is launching an ethical review into the Lumia 920 presentation video.
In case you need a refresh, the Nokia's Lumia 920 video promoting the smartphone's camera turned out fake. The samples shown in the advertisement were shot with an elaborate DSLR rig, instead of the Lumia 920.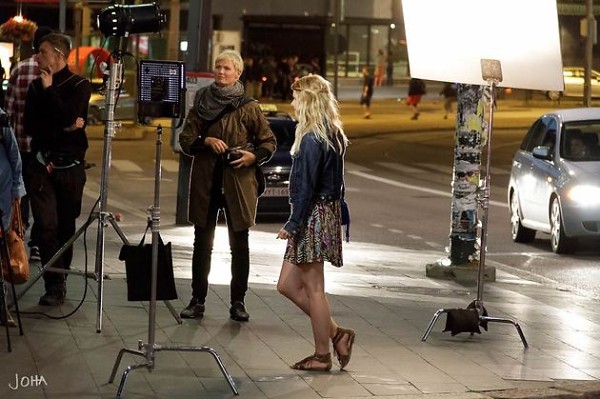 Photo: Copyright johaee@gmail.com
Even though the video gives you the wrong impression, Nokia has never claimed this an actual Lumia 920 sample. This confusion could have been avoided with a proper disclaimer but there is none within the promo video.
Well, Nokia has launched an ethical inquiry "to understand what happened". A report is to be completed by an independent ethics and compliance officer.
The company is obviously acknowledging that the case brought about lots of bad publicity and that's hardly ideal, given its recent market performance. The good thing is, it will try to avoid such mishaps in the future.
D
Lumia 920 has the best hardware, better than S3 and iphone 5. In order for nokia to survive, the only way is switching to Android. Lumia 920 runs on Android JB will be a giant killer for both S3 and iPhone 5. Wake up Nokia and forg...
?
My One S is fine, so you may have something wrong with your phone. And there are quite a few laggy iPhones out there too.
P
What do you say guys??? U really have no knowledge about Android then if u say so... Forget everything and even if u look at tyhe number of countless applications which u get in Android then u will get your answers.. Anyways..All The Best wiz your ...
ADVERTISEMENTS