HTC has managed to get itself in more legal trouble. According to the news coming from Germany, the Nokia has managed to get an injunction against HTC for infringing upon one of its key patents, which affects all HTC Android devices. This means that Nokia can now get all HTC Android devices banned in Germany.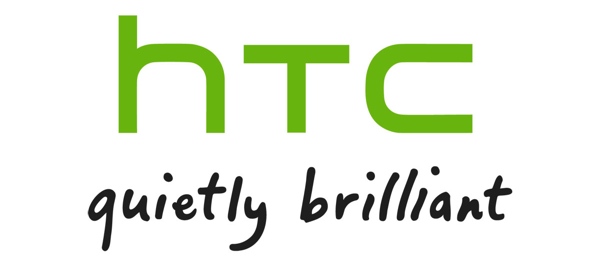 The patent involves USB and the way the PC chooses the appropriate driver when you connect the device to it. To avoid the ban, HTC will have to either modify the method it uses to avoid using Nokia's patented technology or strike a licensing agreement with Nokia.
This patent is possibly used by all Android OEMs, so Nokia could easily go after all the others after this victory, although they haven't announced anything as such as of now. Regarding the victory against HTC, Nokia had the following to say:
"Nokia is pleased that the Regional Court in Munich, Germany has today ruled that a number of HTC products infringe Nokia's patent EP 1 246 071, which covers USB functionality in mobile phones.
Today's judgment is another significant milestone in our on-going dispute with HTC, enabling Nokia to enforce an injunction against the import and sale of all infringing HTC products in Germany, as well as to obtain damages for past infringement. This patent is also already in suit against HTC in the UK.
Nokia began its actions against HTC in 2012, with the aim of ending HTC's unauthorized use of Nokia's proprietary innovations and has asserted more than 50 patents against HTC in France, Germany, Italy, Japan, the Netherlands, UK and US. During 2013, HTC has been found to infringe Nokia patents in venues including the Regional Courts in Mannheim and Munich, Germany, the UK High Court and the US International Trade Commission."
HTC will need to act fast or risk losing all business in Germany during the holiday season.
?
Patent on USB..... competition wants to destroy HTC with whatever they can do..... but no one can match the UI feel and experience of HTC.... hope they will rise from ashes to glory in 2014
D
Nokia doesn't need to show off its innovations... Nokia has certainly lost its market over this few years but it's still the best smartphone maker for some people.. and we hope that after its wp 8.1(blue), it will be able to recover its position agai...
D
if something you made was borrowed by your friend and announce to the neighborhood the he made it and denied that you made it, would that make you happy?
ADVERTISEMENTS