In case you were wondering why Nokia is delaying the launch of the new Lumia phones in the US, we may just have a very good reason for you. According to The Verge, Nokia plans to enter the US market with a Windows Phone 7 device running on an LTE network. But the problem with that is that Windows Phone 7 Mango currently has no support for LTE.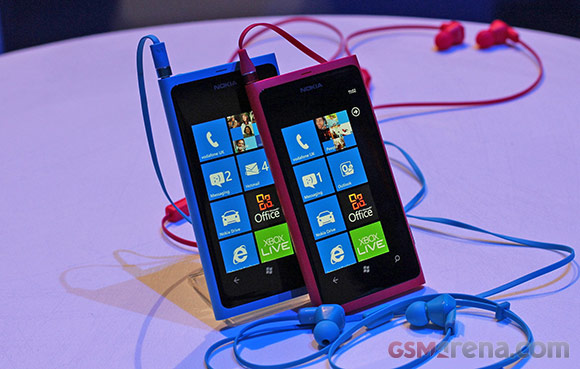 What this means is that they will either wait for the next version of Windows Phone 7, a.k.a. Tango, or will go ahead with a slightly updated version of Mango.
Another important news is that Nokia is working with AT&T to release a special variant of the Lumia 800 that works with AT&T's LTE network. There may even be a Lumia device running on Verizon's LTE network.
t
this OS is sooo limited - nokia please wake up!!!! P.S. A new "high end smartphone" with worse hardware than a n8, no memory extension, no front camera, no bt 3.0 (but 2.1), "only" 8mp instead 12mp with xenon... It hasn't suppo...
B
Me too. Bring this to Tmobile. I don't want to have to make a deal with the devil (ATT) just to get this phone.
T
If this was the N9 getting support like this, I'd be ecstatic. This is good news for those that like the Lumia though.
ADVERTISEMENTS