Final words
The squarish Nokia X5-01 is way more than just another square-shaped mobile phone. It's a smartphone, a messenger, a music player, you name it.
This cute fella offers a comfy enough slide-out full QWERTY keyboard, diverse connectivity options, SNS integration and a great music player. What we miss, though, is autofocus on the camera, a GPS receiver and a larger screen (the small screen ruins the fun of having such a great web browser on board).
However, we should note that "low memory" issues are now history and so are sluggish processors. Thanks to the 256MB RAM and the zippy 600MHz CPU, the overall X5-01 user experience is just fine.
The current street price of the Nokia X5-01 starts at 200 euro and that is a bit much for the feature pack you get. After all, there are plenty of better equipped smartphones on the market that cost way less. And while some of them lack hardware QWERTY keyboards, many sport touch sensitive displays. And some have both.
The Nokia X5-01 is quite similar to the recently launched QWERTY-fied bar Nokia E5. The E5 is priced at around 200 euro, too, but unlike the X5-01, it packs an inbuilt GPS receiver with complimentary free turn-by-turn navigation plus a 1200mAh battery.
For a few more bucks you could even get the Nokia C6 which has both a touchscreen and a QWERTY keyboard. And if you're on a budget, you should check out the Wi-Fi-less Nokia 6760 slide and its US sibling, the AT&T-loving Nokia 6790 Surge.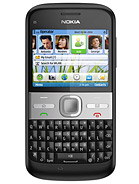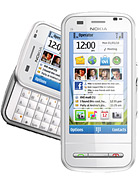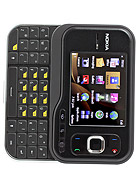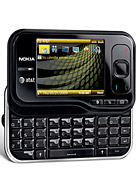 Nokia E5 • Nokia C6 • Nokia 6760 slide • Nokia 6790 Surge
Speaking of devices that have a hardware QWERTY keyboard and a touch sensitive screen, there are four more devices you should take a look at. First off, the Sony Ericsson Vivaz pro costs some 50 euro more than the X5-01 but sports a way better snapper (with autofocus and 720p HD video recording), GPS receiver and a larger (touch sensitive) display.
On the same list of phones we find the Sony Ericsson XPERIA X10 mini pro, the Motorola FLIPOUT and the elderly LG GW620. Those Android-powered smartphones share a lot of common features but it's the differences between them that count when making a decision.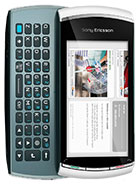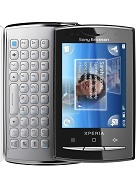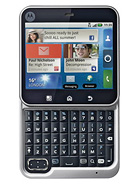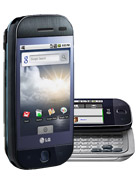 Sony Ericsson Vivaz pro • Sony Ericsson XPERIA X10 mini pro • Motorola FLIPOUT • LG GW620
The Nokia X5-01 sure is a lovable phone. It does well what it's meant to and offers a choice of nice and colorful variants. Sure, it has its flaws, but none of those is an out-and-out deal breaker.