Alleged Nokia 8 leaks - the company's 2017 flagship [UPDATE: Nope, not it.]
Update: After the extensive media coverage, Qualcomm has reached out to some outlets clarifying that the devices in question were reference Qualcomm 835 units, and not the hotly-anticipated flagship Nokias. The original article follows.
A couple of videos gave us an extensive look at the Nokia 8. The company is expected to debut its next flagship at MWC, but apparently Qualcomm showcased it at CES and even if people were asked not to take photos of it, one helpful guy brought us the exciting scoop.
There were some rumors about the name and even Nokia P1 was thought to be the flagship. But after HMD Global released Nokia 6, looks like Nokia 8 is pretty plausible for a name. After all classic Nokia cameraphone flagships sported the eight in their names - think N82, N8 and 808PureView.
Reportedly the Nokia 8 will come in two versions - one with a Snapdragon 835 chipset with 6GB RAM and a 24 MP OIS + EIS primary camera. A 12 MP selfie snapper and dual front-facing speaker are also on the cards. Storage is going to be 64GB or 128GB and there will be a microSD card slot for expanding that further.
The more affordable version will come with Snapdragon 821, a lesser but unspecified camera and 4GB of RAM. The two are actually shown side by side in the video.
We also see there is no front-mounted physical buttons. We don't know much about the build of the whole body but looking at the images of the camera on the back, Nokia is going for a unibody metal design like the mid-range Nokia 6.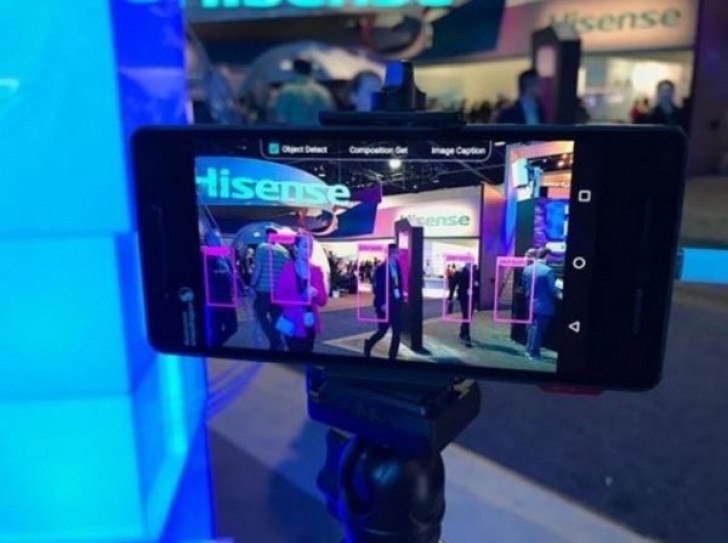 It is believed to feature Carl Zeiss optics as some of the old-school Nokia devices. The prototypes also have a small rectangle with HRM written over it and we are guessing this is a heart rate monitor.
The Nokia 8 is believed to feature Carl Zeiss optics as previous Nokia devices. There's also a small rectangle with HRM written over it and we are guessing this is a heart rate monitor.
Meanwhile, the first of alleged 6 or 7 Nokia phones in 2017, the Nokia 6 is getting plenty of interest. It will be available for sale next week but there are already more than 250,000 interested buyers at the Chinese website JD.com for less than 24 hours. Keep in mind that those are just registrations and no money have been paid just yet.
p
When it is coming to Indian Market
H
Tell that to Apple and their iPhones.
ADVERTISEMENTS