The new quartet of Nokia smartphones has gathered a big interest on Clove UK's online store. The retailer has was recently asked by HMD Global/Nokia UK to stop pre-orders because the maker felt it's too early for those.
But Clove assures buyers that pre-orders for the Nokia 3, 5 and the new 3310 will be renewed in just a couple of days. The retailer also mentioned that interest in the three devices was very high.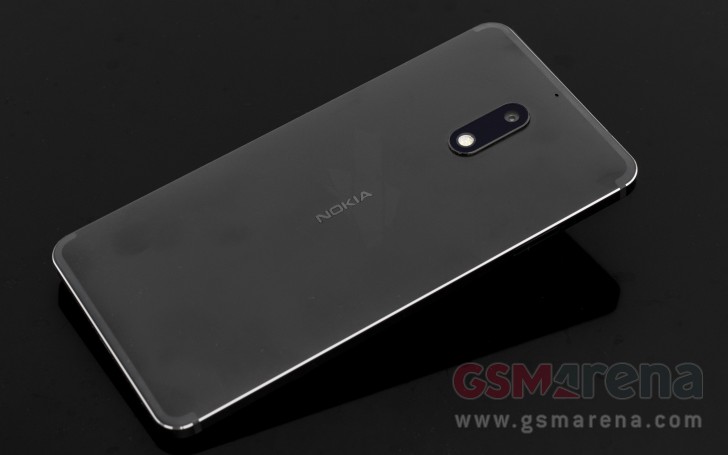 Clove confirmed that the release estimates haven't changed and the phones will start shipping in June and that the dates on Clove's listings are legitimate.
Currently the Nokia 3310 and Nokia 6 store pages say 'Launching in June' while the Nokia 3 and Nokia 5 listings say 'June 30th'.
Outside of Clove's retail channel the Nokia 3310 will be released in the UK a bit earlier, on May 24.
A
The phones will become outdated the time they are released!
m
They don't have yet such powerful production line like Samsung or Apple. Nokia is trying to play it safe by ordering just enough to sell every single unit.
D
The problem with Nokia and m.s are they take ages to launch there product meanwhile Sammy and iPhone outshines them and even decides on the new flagship