Former head of Nokia's sales department, Colic Giles has now a new employer in the face of Huawei. The Chinese company has appointed Giles as the Executive Vice President of its Consumer Business Group division.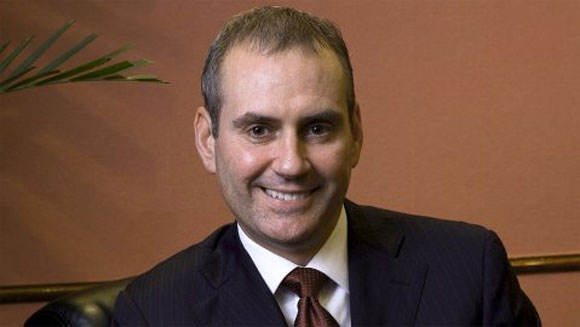 This means the former Nokia exec will be in charge of Huawei's consumer sales and marketing. Giles has 20 years of experience, and was lastly responsible for growing Nokia's presence in the Asian market.
"I am delighted to join Huawei at such an exciting time in the development of Huawei's consumer brand," Giles said. "Over the last couple of years, the company has already made big strides in the global marketplace with the introduction of flagship products that quickly became the talk of the town, like the world's slimmest smartphone Ascend P6 launched just weeks ago. I look forward to working closely with everyone in the Consumer Business Group to continue to 'Make it Possible' for smartphone users worldwide."
Only time will tell if Giles is a good fit for the Chinese company and how his influence will have a positive effect on the company.
?
Nikia you need android to beat Samsung and other companies
D
i'm sure you and your family have a windows desktop or laptop
ADVERTISEMENTS