Nokia has released its HERE Android app on Amazon's App Store, allowing those without access to Google Play Store to download and use the app on their Android devices.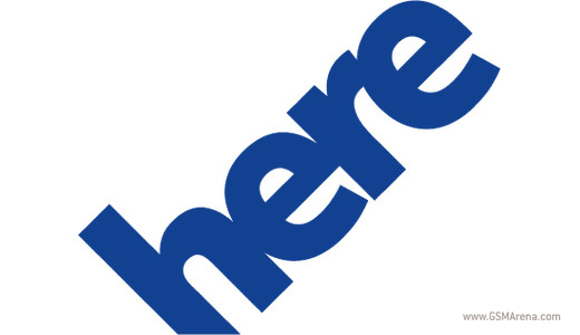 The mapping and navigation app, which was exclusively available on Windows Phone initially, has been downloaded more than three million times on Google Play. It has also recently come out of beta.
The most striking feature of HERE is that it lets you download all the maps you need on your device, allowing you to access them even when offline. Make sure your device is running Android 4.1 or higher before installing the app.
Source
|
Via
?
Thank you for Here maps.
?
I assume this is one of the yet non covered few regions/countries (196 countries are covered!!)... They are also evolving bit by bit in this non covered regions. More info here: https://www.here.com/abouthere And btw: for me it worked abroa...