The tech company Nothing is releasing its first product on July 27 - TWS earphones called ear (1). Today the company revealed the audio accessory will arrive with Active Noise Cancellation and cost €99/£99/$99.
Tearing up the rulebook is never easy. We had to start from scratch and develop new processes to make our design a reality.

The #SoundOfChange arrives on 27 July. https://t.co/wtPaq6EHRC #ear1 pic.twitter.com/uh4zfNqtmG

— Nothing (@nothing) July 2, 2021
The product was also teased on Twitter and Instagram with a rather vague image that's hard to read much into.
The teaser might be a metaphor for the crystal-clear sound the Nothing ear (1) or a nod towards the partially transparent body of the earphones themselves or something else entirely.
Carl Pei, the founder of OnePlus and the person behind Nothing gave an interview to TechCrunch, where an image of an earbud was shared. We don't know whether this is the real thing or a concept the company was working on, and given the mysterious vibe around the product, we probably won't know for sure until July 27.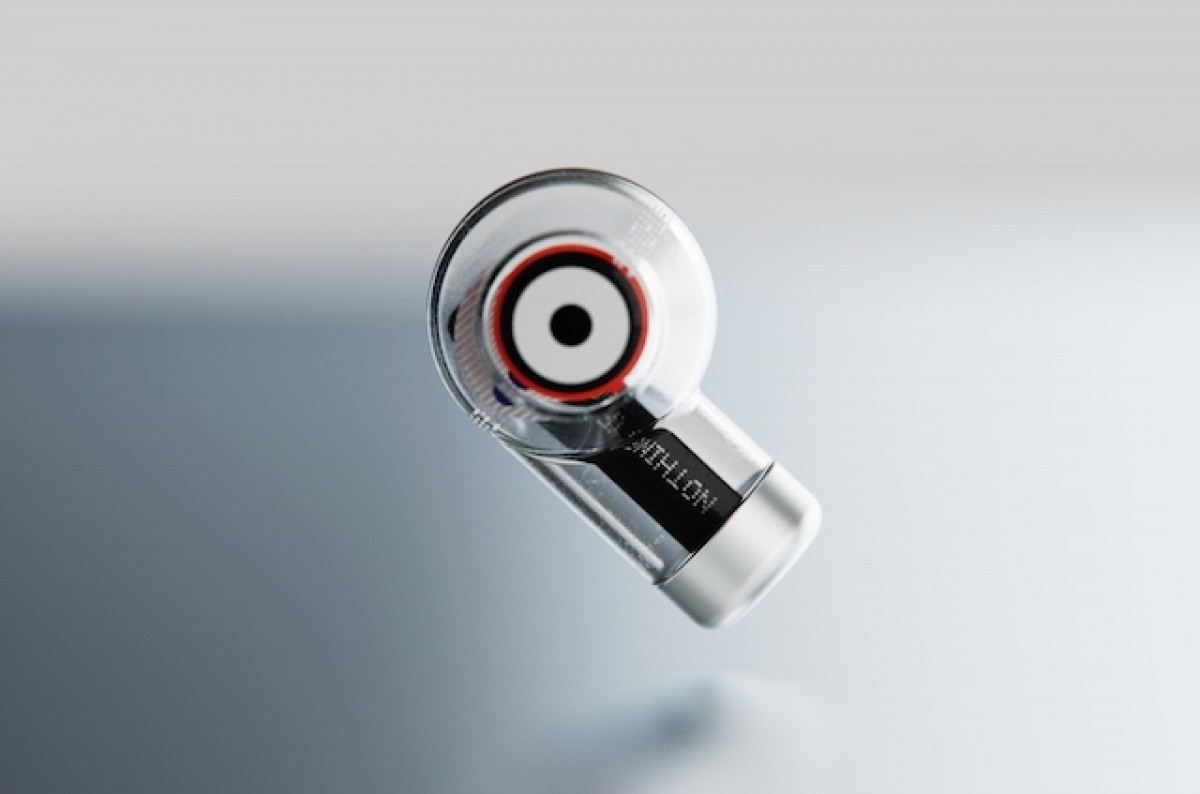 Pei revealed the ear (1) will be sold predominantly online, and the €99/$99/£99 price is fair, especially compared with the AirPods Pro that are 2.5 times more expensive. He also revealed the IP patents from Essential were purchased solely for the name, as "Essential" was one of the names discussed before his team came up with Nothing.
Nothing but it looks like a turbocharger
I don't think I'll buy it, since I already have headphones I'm happy with, but the transparent design does look really cool. It's noticeably different than most other earbuds, which tend to look similar to each other.
ADVERTISEMENT