Asus has started pushing out a new update to its ZenFone 3 Laser (ZC551KL) smartphone. Arriving as version V14.2015.1701.13, the update brings Android Nougat version 7.0.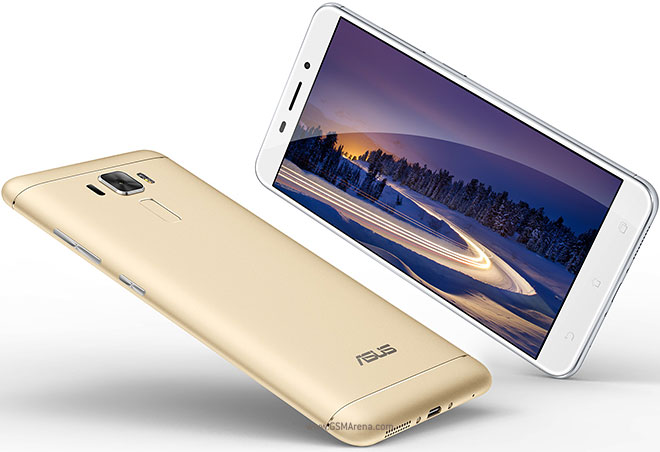 Aside from the new OS, the update also includes several other changes. For example, it enables FET VoLTE and VoWiFi. Quick Settings now supports multiple pages, and the "Ringtone & Notifications" volume bar has been split into "Ringtone" and "Notification" volume bars on "Volume Panel" and "Sound & Vibration" Settings.
Several things have been removed as well, including the "Share Link" app, as well as app shortcuts for "Audio Wizard", "Splendid", "System update" and "Flashlight" from the all apps menu. The update will also remove some live wallpapers (Holo Spiral, Bubbles, Black Hole, Phase Beam) that re not compatible with Android N.
For more information, head to the Source link below.
Is there anybody who already has used this smartphone? What will be the screen on time? Android Games MOD Download
I'm not happy to offend or trigger someone, but if you did, then I'm sorry, because I never liked to see someone get hurt. But if you forced me to do so, you really can't stop me
You must feel happy you triggered me. Well, I am triggered. What are you going to do about it now?