Nougat makes its way to the OG Moto X (2013), in the form of a custom ROM
Android's software and hardware that runs it is arguably a chaotic platform. Oftentimes if the OEM gives up on a phone or fails to implement a simple fix, it means it's up to the developer community to figure out how to do something, or modify a piece of software for a custom experience that even the OEM would have never considered to release to the public.
Yesterday, an unofficial build of CyanogenMod 14 has been ported to the original Moto X that was released back in 2013 by XDA member: Megatron007. Now, before you go into your drawer and boot up your old Moto X, there are a few things you should know.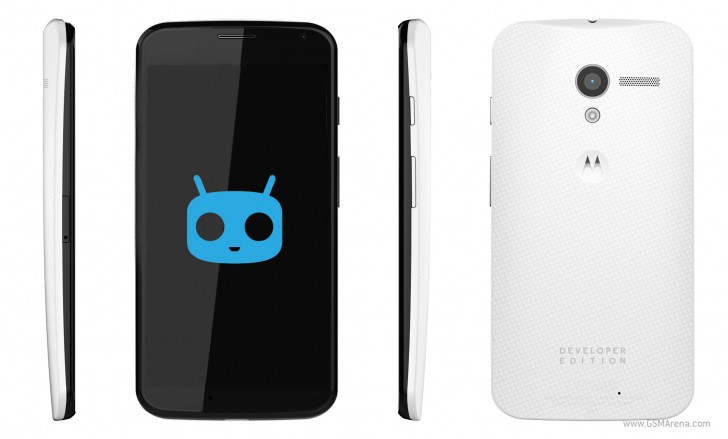 The ROM is in Alpha status, meaning that it need a lot of work before its even worthy of functioning as "daily driver" software. Neither the microphone, nor video recording will work on the CyanogenMod 14 Alpha build. Likewise, before you can flash anything, your bootloader needs to be unlocked.
In any case, if you do have a Moto X laying around and you're familiar with flashing ROMs, and you have an itch to try out Nougat and don't have a new Pixel or Nexus device, playing with this ROM could help satisfy your fix!
D
LOL. This is not news. This can be said for any phone. [Insert latest Android version] makes its way to the [insert Android phone] in the form of a custom ROM.