The Nougat update for the Huawei P9 lite has been delayed, according to new reports. The exact reason behind the delay isn't yet known, but it is being said that the final roll out will now begin sometime in Q2.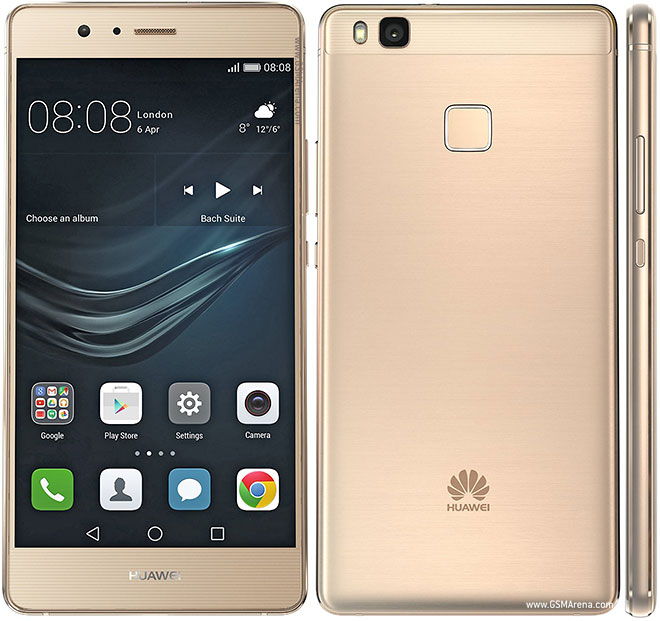 The update was already under beta testing, so it was expected that the final roll out will begin sooner than later. Of course, that was assuming beta testing goes fine, and looks like that's where things didn't go as expected.
Let's hope Huawei sorts out all the problems quickly, and there are no more delays.
I bought the Huawei p9 lite 8 months ago and was exspecting to update it to nougat straight away,so when are we going to get it soon i hope
NZ is not getting the update. Huawei's exact words to me were "we have no intention of releasing this update to New Zealand" Actually more serious than that, Nz is not getting the update from last year that fixed the issues with trust zone. google i...
Not yet, and I think it's bullshit. The P9 received the update last year so they're stalling for some reason other than working out bugs, I bet.