While we know that Q4, 2014 was a blockbuster quarter for Apple, which sold a whopping 74.5 million smartphones during the period, the question whether that was good enough for the Cupertino-based company to become the top smartphone vendor in the world apparently doesn't have a single answer - it depends whom you ask.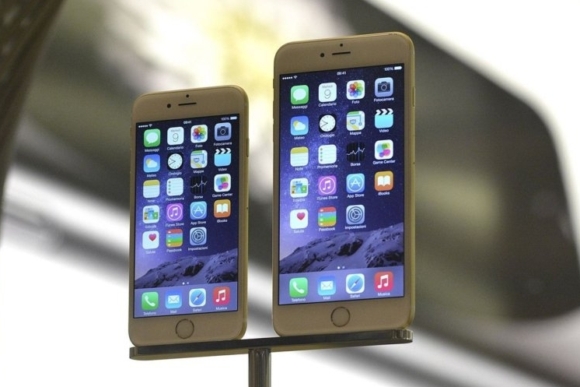 While IDC acknowledged that it was a close contest, with Samsung ahead of Apple, Strategy Analytics said it was a tie between the two companies. Now, another research firm by the name of Counterpoint is claiming that Apple actually shipped more smartphones than its South Korean competitor in Q4.
The Counterpoint report notes that Apple led the smartphone market with 20.2% market share, followed by Samsung, which shipped 73.8 million units, good enough for 20% share of the market. Lenovo, Huawei, and Xiaomi rounded up the top five with 7, 6.6, and 4.6% market share, respectively.
Source
D
Benchmark speeds prove Samsung beats apples slow 1 go ram cpu speeds Samsung has 3 and 4 go ram cpu speeds Apple blows
D
For ALL Apps, there have been 64bit Apps since the 5s was released with 64bit iOS. Samsung announced that they would release 64bit "soon" but the S5 came along, then the Note and no 64 bit. Poor widdle Android fans, stuck in the p...
D
Without Apple there would be no ARM. Seeing as how they founded ARM with Acorn. 1990 Advanced RISC Machines (ARM) spins out of Acorn and Apple Computer's collaboration efforts with a charter to create a new microprocessor standard. VLSI T...