OnePlus has become the latest smartphone manufacturer to join the 'Make in India' bandwagon. The company announced today that it has entered into a partnership with Foxconn, and will soon begin manufacturing handsets in the country.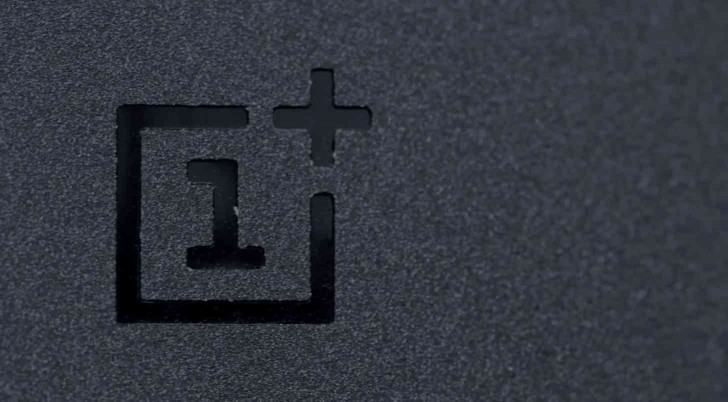 It was revealed that by the year's end, the Chinese contractor's factory in the Indian state of Andhra Pradesh will start assembling OnePlus devices.
While the move would likely result in Indian customers paying less for OnePlus smartphones, the gap between the demand and supply of its handsets won't get bridged at-least for a while, the company noted, adding that it will stick to its invite system for the near future.
Many other Chinese smartphone manufacturers, including Xiaomi, Gionee, and Oppo have already jumped on to the 'Make in India' bandwagon.
?
Well, the product quality will drop. It won't drop significantly though. The first batch would have people all puzzled and confused but as I know how we (Indian's) work, I know that this is going to change significantly very quickly. And who c...
?
Woah woah woah woah WOAH people! Those are really harsh words. To the company & even to the countries that house the company and the plants. Yes I agree that really poor quality products do come out of the countries, but those products are ma...
s
pple r bitching about the product quality dropping becz of shift from china to india is a very wrong argument. firstly indian products have never been labelled as cheap. india may have fewer brands but they dont tend to garner cheap or useless rip of...