Now T-Mobile's HTC U11 Life units are getting updated to Android 8.0 Oreo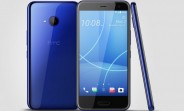 The HTC U11 Life launched in the US running Android Nougat with Sense on top, despite the same phone landing internationally with Oreo on board in its Android One iteration. Last month the units sold unlocked stateside started receiving the latest tasty software treat, and today it's finally time for those devices sold by T-Mobile to get the same treatment.
The update to Android 8.0 Oreo has started rolling out, as revealed by HTC's official Twitter account for the US. Since this is a big update, you will have to download it over Wi-Fi.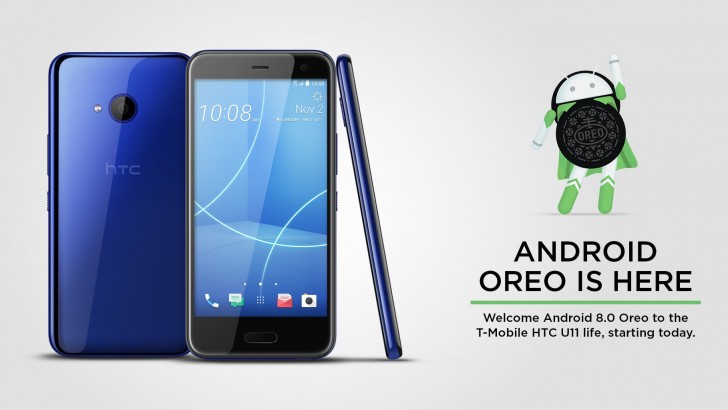 As usual, expect the rollout to be phased, which means it may be a few days or even weeks before you receive that update notification. Underneath HTC's Sense paintjob, most if not all of the features Google baked into Oreo should still be available - read all about them in our review of the OS.
H
It's terrible that some of HTC U11 owner still left cold with nougat, while much cheaper U11 life get oreo. Where's your Sense, HTC...? Are you really vanilla now?!
A
You should be able to use mobile data if you want to update the phone