Back in 2015, Japanese company NuAns showed off its Windows 10-powered Neo smartphone for the first time. It's selling point was the TWOTONE interchangeable covers for its back. The phone debuted at CES 2016, post which the company announced its plans for the device's global launch through a Kickstarter campaign.
The campaign, however, failed.
Then earlier this month, it came to light that the company is coming back with a new version of the phone. And indeed, they are back, with a phone named Neo Reloaded. The key difference here is that the company has ditched Windows 10 Mobile in favor of Android (Nougat).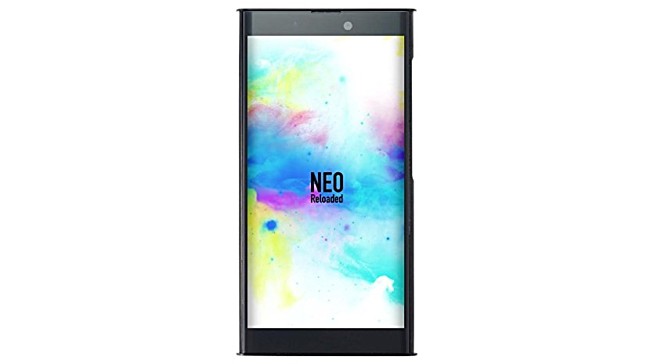 Spec-wise, the new device is powered by Snapdragon 625 SoC, and sports a 5.2-inch full-HD display. RAM is 3GB, and a 3,450mAh battery is there to keep the lights on. The handset features a fingerprint sensor, and the interchangeable covers functionality is there as well.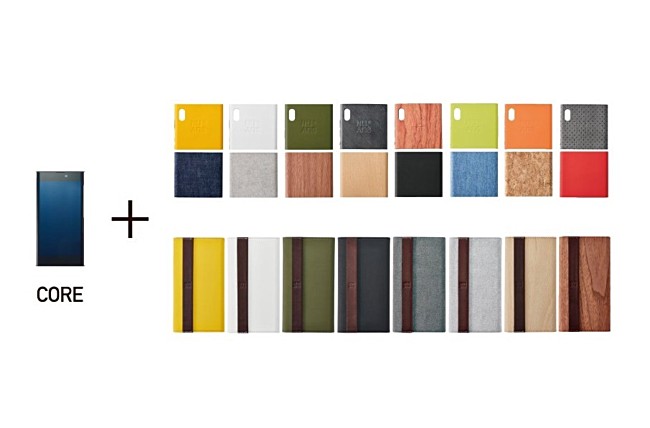 It carries a JPY 49,800 price tag (around $440). As for availability, it's set to be launched on May 31, 2017.
R
First of all am really impressed with those picturs and they are pretty awosome so thanks for sharing them. Second i gree with you hating Andriod cause am a Linux Maemo Meego user along side with Wndows 10. Third I hope this time Ms will le...
k
Glittering? Honestly reason I use it is it's the best looking OS. It's customizable right out of the box to do anything you want without installing anything. A few starts done by people: http://i.imgur.com/iW6aQab.jpg One of my start ...
ADVERTISEMENTS