nubia Red Magic 5S debuted in China back in July and last week it was finally open for pre-orders globally.
Well the smartphone is finally shipping and for $579/€579/£539 can be delivered to your door in over 40 countries.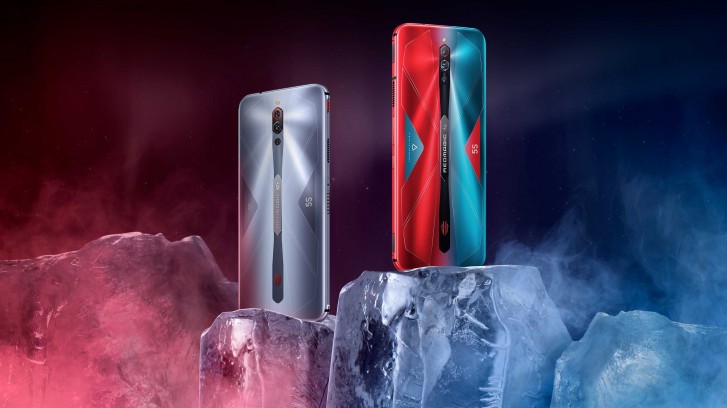 That's for the 8/128GB memory variant anyway, the 12/256GB units are $649/€649/£599. The phone is offered in two colors - Silver and Pulse, which is a mixture of Blue and Red with a fancy design on the back.
The Red Magic 5S can be purchased in the US and Canada, all EU countries as well as the UK, Australia, Hong Kong, Indonesia, Israel, Japan, Kuwait, Macao, Saudi Arabia, Singapore and the United Arab Emirates.
A
Does it come with all the accories in 649$
c
Where's that RedMagic monkey guy (or whatever his name is ) the same guy who comments the same thing on any gaming phone
It does have all 3 of them