ZTE sub-brand nubia is getting ready to enter the 'gaming smartphone' arena with its upcoming device called Red Magic. This will be made official on April 19, but in the meantime here are a couple of leaked pictures showing it.
Blurry as the first image may be, you can still make out the handset's unique design. That might be a multicolor LED strip on the back. The fingerprint sensor is under what looks like a single camera on the rear, and the whole body of the phone is angled so that it's easier to hold in landscape when gaming.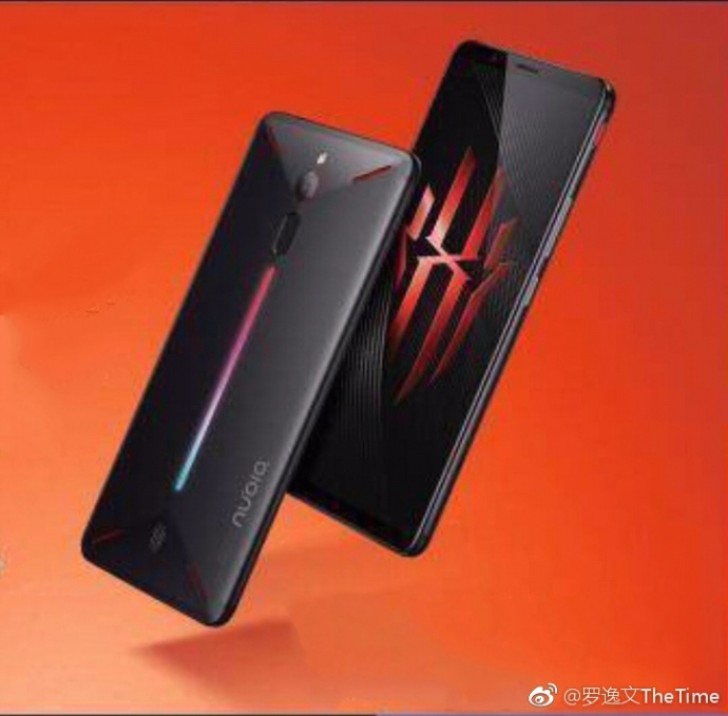 That's a theme that Xiaomi's recently unveiled Black Shark went with too. The Red Magic seems to have a red button towards the top of the right side, above the volume and power keys. We assume that will be related to gaming in some way too. The 18:9 screen has pretty small bezels.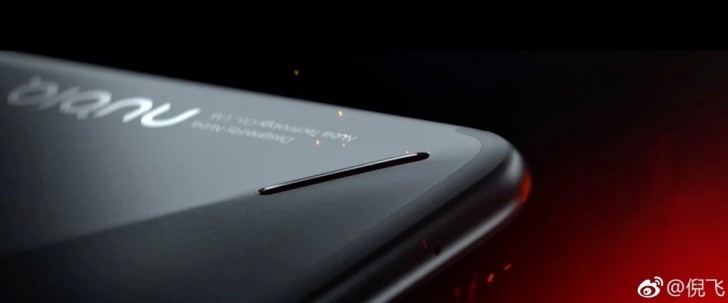 Past rumors talked about the Red Magic sporting the Snapdragon 845 chipset at the helm, but now that the US government has banned Qualcomm from selling components to ZTE we're not sure what will happen. Maybe the Chinese company has already secured enough of those for the Red Magic, or perhaps it will swap out the SoC for another one. Either way, the handset should get 8GB of RAM.
F
Those are the ventilation holes for the 4 fans. Noisy points, and sinks of dust and water.
ADVERTISEMENTS