Nvidia offering free Shield Remote (worth $50) with its Shield Android TV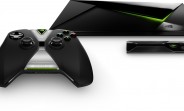 If you're looking to purchase an Nvidia Shield Android TV, here is some good news: the company is now offering a free Shield Remote (worth $50) with the set-top-box.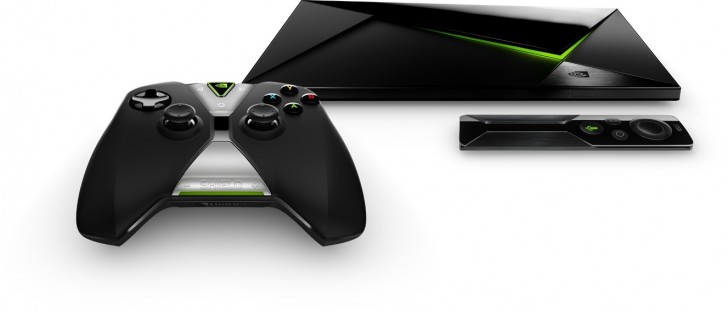 This means that for the same $199.99 amount, you'll now get the Nvidia Shield Android TV, its game controller, as well as the set-top box remote. You can save some more money by purchasing the bundle from Amazon, which is selling it for just $175.
The offer is for a limited time only, although there's no information yet on when it'll expire. Meanwhile the company is promoting the offer with the following video:
shield is getting some console and pc ports game quality isnt issue but the fact nvidia cant attract large market on its own they require third party manufacturers to join them and sell their hardware with nvidia arm cpus
Well root it, sideload apps, do what the heck you want. If launched in india pls let the price be near 15k.
Which dev's would still need to develop for, the extremely small userbase of the shield = a no brainer. The shield is a beast yes, but it runs Android at the end of the day nonetheless. This will forever be a deal breaker for people like myself.