Nvidia has outed its financial results for the second quarter of its fiscal 2015 (the quarter ending in June) and the company is doing amazingly, especially its Tegra processor business.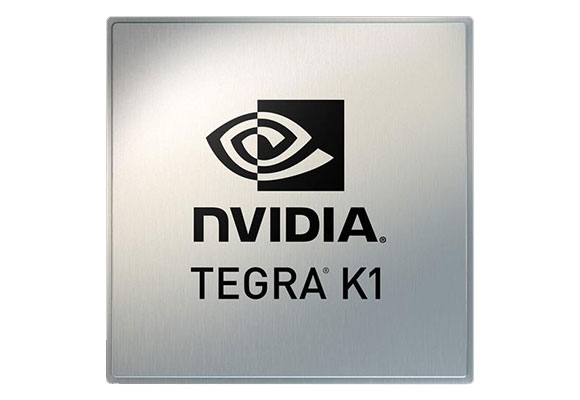 The company's mobile chipset business saw a 200% growth compared to a year ago with a $159 million in revenue. The growth of the Tegra chipset is largely due to the automotive sector, which contributed 74% of its growth.
However, the Tegra business is still a fraction of Nvidia's overall operations, as the company saw a revenue of $1.1 billion, a 13% increase year-over-year. Net income was $128 million, which is 33% more than a year ago.
"We had a great quarter with strong gains in each of our three growth areas—Gaming, Datacenter & Cloud, and Mobile," said Jen-Hsun Huang, president and CEO of Nvidia.
It's not all sunshine and roses for the company, however, as its GPU business declined 2% from the first quarter. Despite this, compared to Q2 2014, its up 2%
The revenue for the first half of the year was up 14% to $2.21 billion, a record for the company. For the same period a year earlier, revenue for H1 was $1.93 billion. The company expects things to keep rising up for the third quarter. Its outlook for Q3 is a revenue for $1.20 billion, but we'll see if the Tegra business continues its growth.
F
Have a look at this. http://www.anandtech.com/show/8329/revisiting-sh­ield-tablet-gaming-ux-and-battery-life
D
because its rubbish and device makers test components before they buy them in bulk,they obviously do not agree with nvidia figures etc,they will touch them with a barge pole,they have had their fingers burned before,the public have realised tegra bas...
D
means bugger all. i sold one bird-table last year,this year i sold three,an increase of 200%. same for the tegra,show me exactly how many devices that the public bought that had tegra3's in,was hardly a popular chioce for device makers was it. ...