Nvidia released the Android 7.0 Nougat update for its original Shield TV, which brings it closer to the new model. Key features in the update are spread across gaming, video and smart home features. 4K HDR is enabled in multiple places as well.
Amazon Video is the first UHD beneficiary, but also Nvidia GameStream (the feature that lets you stream games from your GeForce-powered PC to your Shield). HBO Got got Cast support, Plex now supports high-end speaker configurations (4.1, 6.1 and 8.1) and the Shield remote got a Pause function (double tap the volume slider).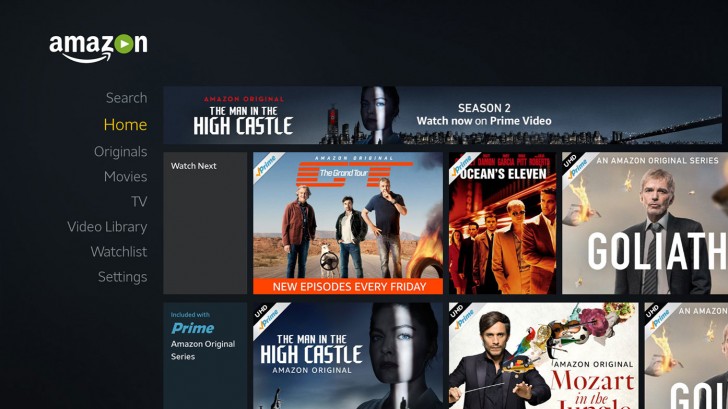 The Nvidia Games app is a one-stop shop for exclusive Android games and GeForce Now titles (like GameStream but it uses the cloud instead of your personal PC). GeForce Now can give you up to GTX 1080 performance.
A handful of new games were added, including The Witcher III: Wild Hunt, The Witness, No Man's Sky and others. Non-game app additions include NFL, Twitter, Comedy Central and Vimeo. You can also check up on your Nest Cams through the dedicated app.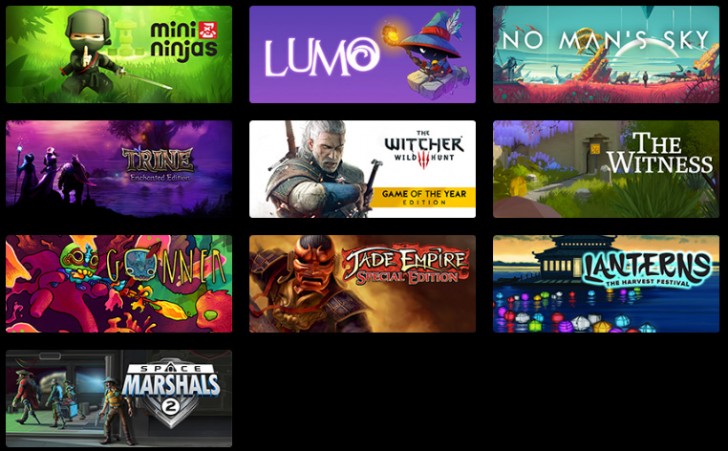 All this is available with the Shield Experience Upgrade 5.0 (don't be confused, this is v5.0 of Nvidia's software, the Android OS is version 7.0). The Shield Tablet is still at v4.4 (based on Android 6.0 Marshmallow).
D
Something isn't quite right with the HDR yet. My xbox one S supports HDR and when I turn on netflix or amazon with my xbox, my TV flashes a prompt "HDR" in top right corner indicating and HDR source. The TV then switches the viewing mode to HDR. W...
D
Same thing has been bugging me the last few weeks when reading about the new shield tv. I have the original and it has done 4k from the start, and for an update to support HDR quite a while ago. I can see the update and the new shield may support it ...
D
The 2015 Shield TV has supported 4K and HDR for some time, July 2015? I am not sure why publishers have not realized this and keep saying it's just now coming. What *is* new is the smaller size, missing SD slot, new controller, and includes remote. I...