Nvidia starts pushing out Android 6.0 Marshmallow update for the Shield Tablet K1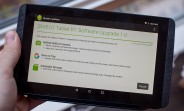 While we wait for the Tegra X1-powered Nvidia Shield Tablet X1 to actually become reality, the company has started pushing out a nice gift for owners of its Shield Tablet K1.
We're talking about the update to Android 6.0 Marshmallow, which is now in the process of rolling out to a Shield Tablet K1 unit near you. It's a 665MB download, and as you may expect it features everything that Google's baked into the 6.0 release of Android (including Now On Tap).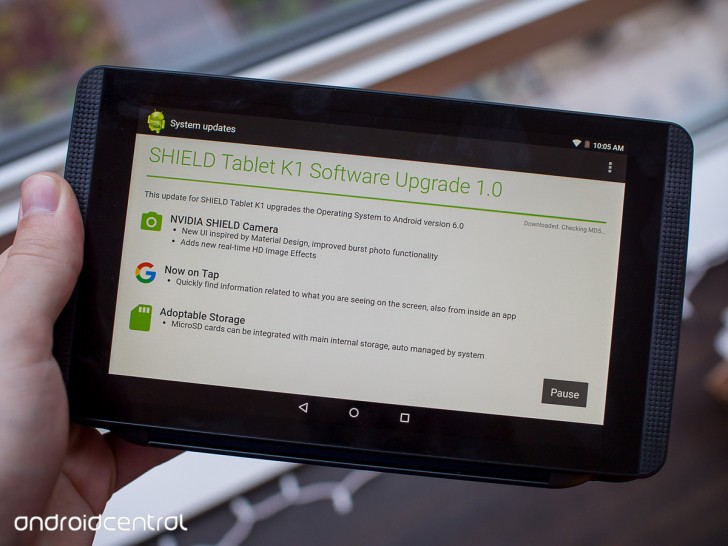 Alongside those goodies, however, you're also getting a new Nvidia Shield Camera app, complete with Material Design, improved burst functionality, and new real-time HD image effects. And thanks to Adoptable Storage, you can integrate the space on your microSD card with the main internal storage of the tablet. Finally, some new wallpapers should be in too.
C
Tegra note 7 really needs to update because lollipop 5.1 is so shitty,please Nvidia update sooner😔
X
How about tegra note 7?
D
Updated my Nvidia Shield TV yesterday to Marshmallow