Great news for everyone eagerly waiting the arrival of the LTE network in the UK. O2 is starting to test their newly built 4G network in London.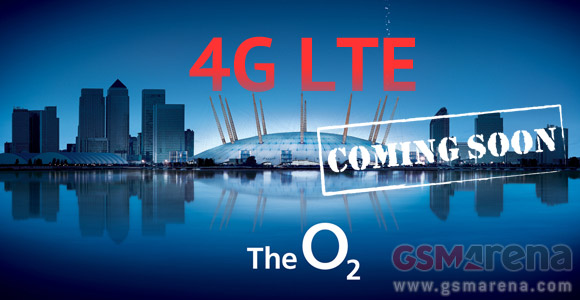 The test run of the network will cover Canary Wharf, Soho, Westminster, South Bank and Kings Cross, and 20 additional sites with a total area of 40 square kilometers. O2 has engaged more than a thousand testers to gather performance statistics and feedback.
While this all sounds very encouraging, don't expect the LTE revolution to begin by the end of the year. If the network tests go well, O2 plans to launch the network some time in 2012, but when exactly is yet to be known.
J
Ha Ha, Your pretty high up voda bottom to aint ya!!!, O2 are the biggest network in the UK and work on helping there customers each day with all uk call centers and 24/7 help. Our customer service is one of the best as well, they also like...
m
o2 have admitted the iphone is better on vodafone, infact any smart phone as voda has the fastest internet, also voda are investing 1 million a day in the network
m
The only reason they have a low churn rate was all down to the exclusive rights on the iphone, now everyone is doing it that is changing, there is a lot of unhappy people with o2 due to the expensive upgrade prices and general customer service.
ADVERTISEMENTS