Facebook's VR company, Oculus, just announced a new standalone all-in-one VR headset, called Oculus Quest. That means no cables, external tracking modules or even a PC to run it and has all that you'd need to experience VR to the fullest.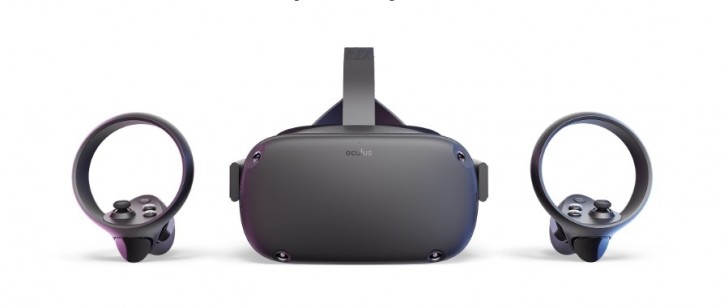 The headset uses the Oculus Insight inside-out tracking system and additional Touch controllers. The Insight relies on four ultra-wide-angle sensors and computer vision algorithms to determine your exact position.
The Quest comes with two Oculus Go displays for each eye with 1600 x 1440 pixel resolution. Lens spacing adjustments for optimal comfort aid the screens and a built-in audio system complete the hardware highlights.
The Oculus Quest ships with the Touch controllers, which are very similar to the original Rift controllers, and the asking price is $399. It will go on sale in Spring 2019.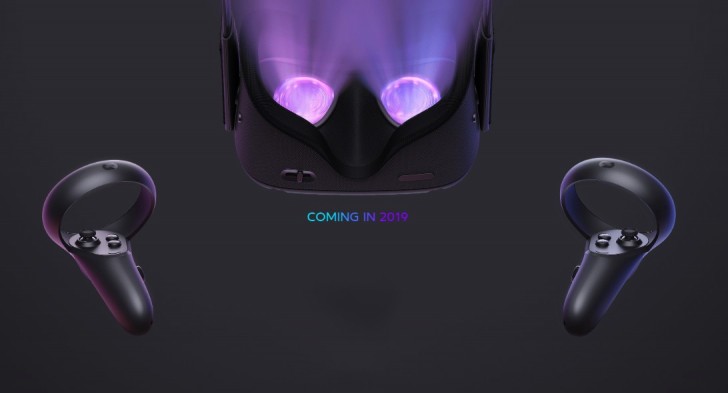 In addition to the hardware announcement, the company unveiled the Rift Core 2.0 software that brings new interface and many features. It will gradually roll-out to Oculus Rift users sometime in early October.
?
I got rid of my rift because i didnt have the space to keep the sensors out all the time and it was a hassle resetting it every time I played,ill be getting this 100%....
M
Cool, atleast someone is still caring about VR, the underrated but most amazing tech of the decade
?
Agreed. HTC Vive is, and forever will be the ultimate VR experience, regardless of any technological improvements than may occur during the existence of the human race.
ADVERTISEMENTS